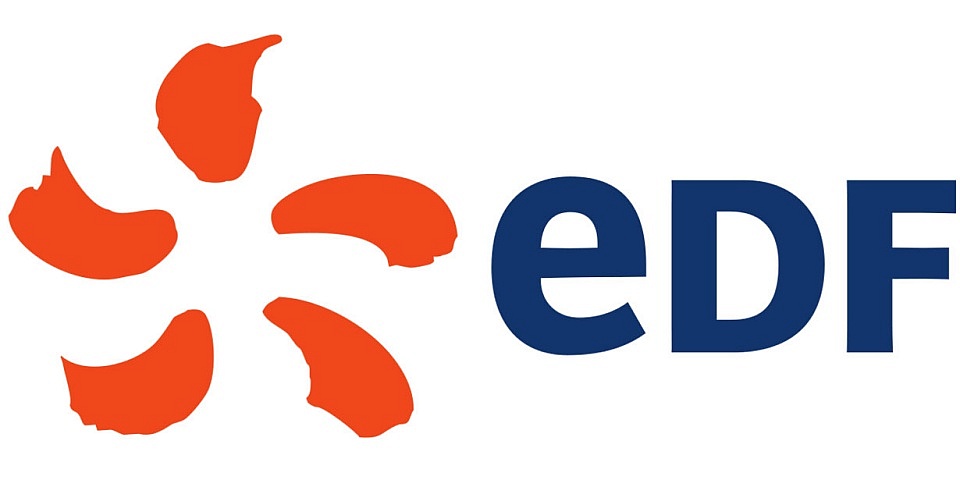 Closing Date
2021-07-25 00:00:00
Location
Scotland, UK
EDF, Occupational Health Advisor
Employment Type: Full/Part Time
Employment Period: Permanent
Salary: £34,951 to £63,319 Location: West Kilbride, GB
EDF are recruiting for an Occupational Health Advisor to join their team at Hunterston B Power Station in West Kilbride.
As the leader on all occupational health matters, you'll be part of a unique industry where no day is the same, working on an array of nuclear specific matters such as emergency scheme arrangements and radiological protection. You'll work with HR colleagues and line managers to support employees across the power station. You'll also liaise closely with a team of occupational health professionals, from Sessional Doctors and Physiotherapists, to local GP's and industry safety colleagues, ensuring a safe and compliant environment for all. Your effective and confident communication skills will be paramount to promoting health and wellbeing at work through the implementation of comprehensive health strategies.
You'll be the leading advocate of Occupational Health at Hunterston B Power Station, creating a proactive service that complies with industry regulations and works to benefit all colleagues. Through the creation and development of procedures and standards for the workforce to adhere to, you'll ensure the clinical and corporate governance of the station. Emergency Arrangements are a crucial part of everyday life on our power station and you'll be responsible for the planning and execution of key roles for training and real events, ranging from First Aid requirements to strategising with other leaders.
For the full job description and to apply, please click here.
Closing Date: 2021-07-25 00:00:00