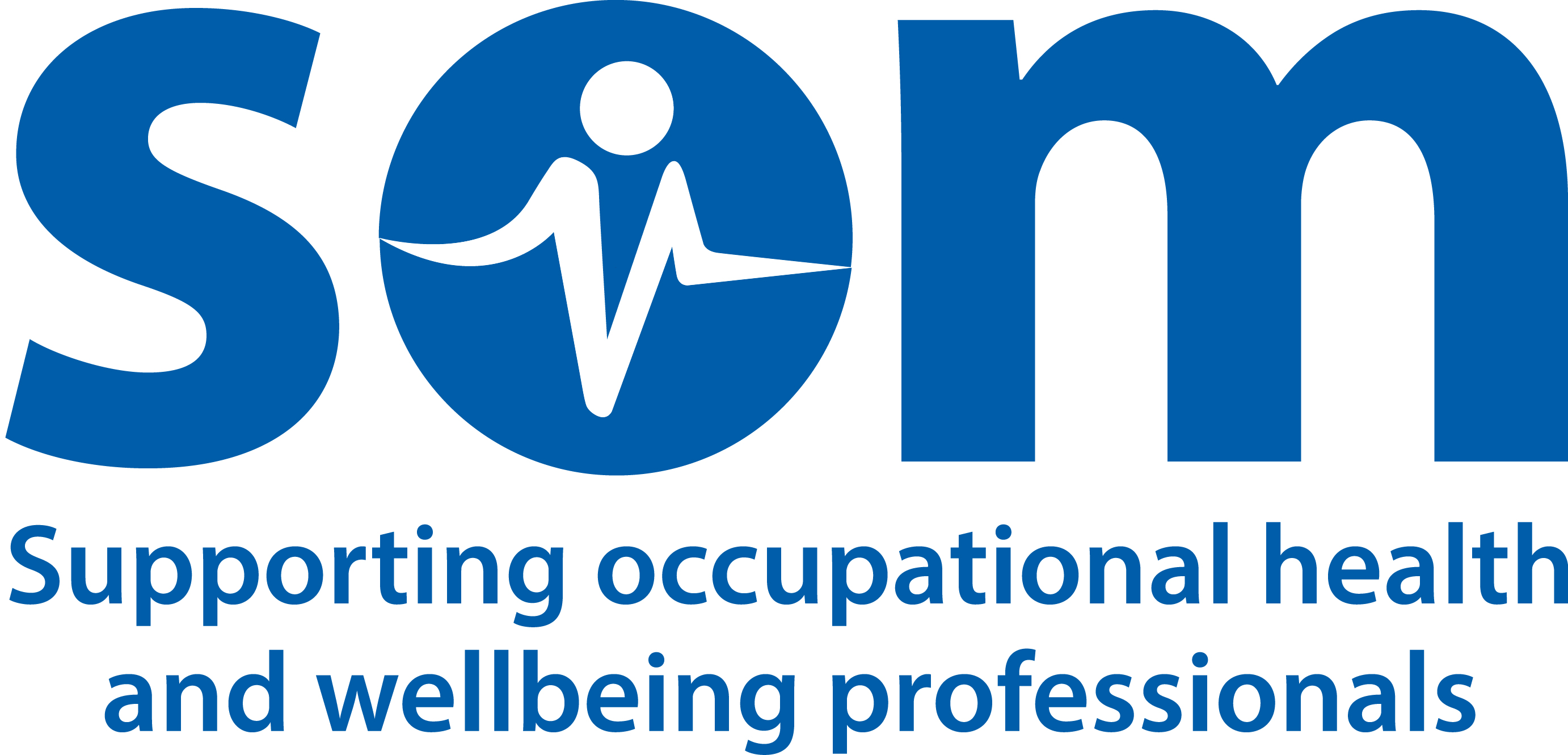 Posted by Ann Caluori | Fri, 17/06/2022 - 08:32
The SOM welcomes the Department of Work and Pension's changes in July to the fit note. This allows a wider range of healthcare professionals such as nurses, occupational therapists, pharmacists, and physiotherapists to authorise it.
The fit note is an important service in GP practices to help people stay in and/or return to work. It is a "backstop" for potential occupational health support to employees. The fit note ensures contact with a healthcare professional occurs relatively early in a period of sickness absence. This is important as the longer a time someone is off sick, the less likely they are to ever return to work. Over a third of fit notes are issued for five weeks or longer, by which time around 20% of people will never return to work.
The fit note is rarely used to its full potential, with fit notes generally focusing on the 'not fit' for work option, rather than the 'maybe fit for work' section.
SOM is calling for comprehensive training in use of the fit note, including essentials in occupational health, in undergraduate and postgraduate curricula. Tailored occupational health advice should also be made available to patients who receive the fit note - with better use of the 'maybe fit' for work section (e.g. suggesting a physiotherapist advises on return to work for back pain). SOM would also like to see fit note certification acting as a potential referral point to an occupational health professional.
SOM is hosting a webinar on Making the most of the Fit note changes on 11th July 9-10am.
There is also a SOM podcast on using the fit note.