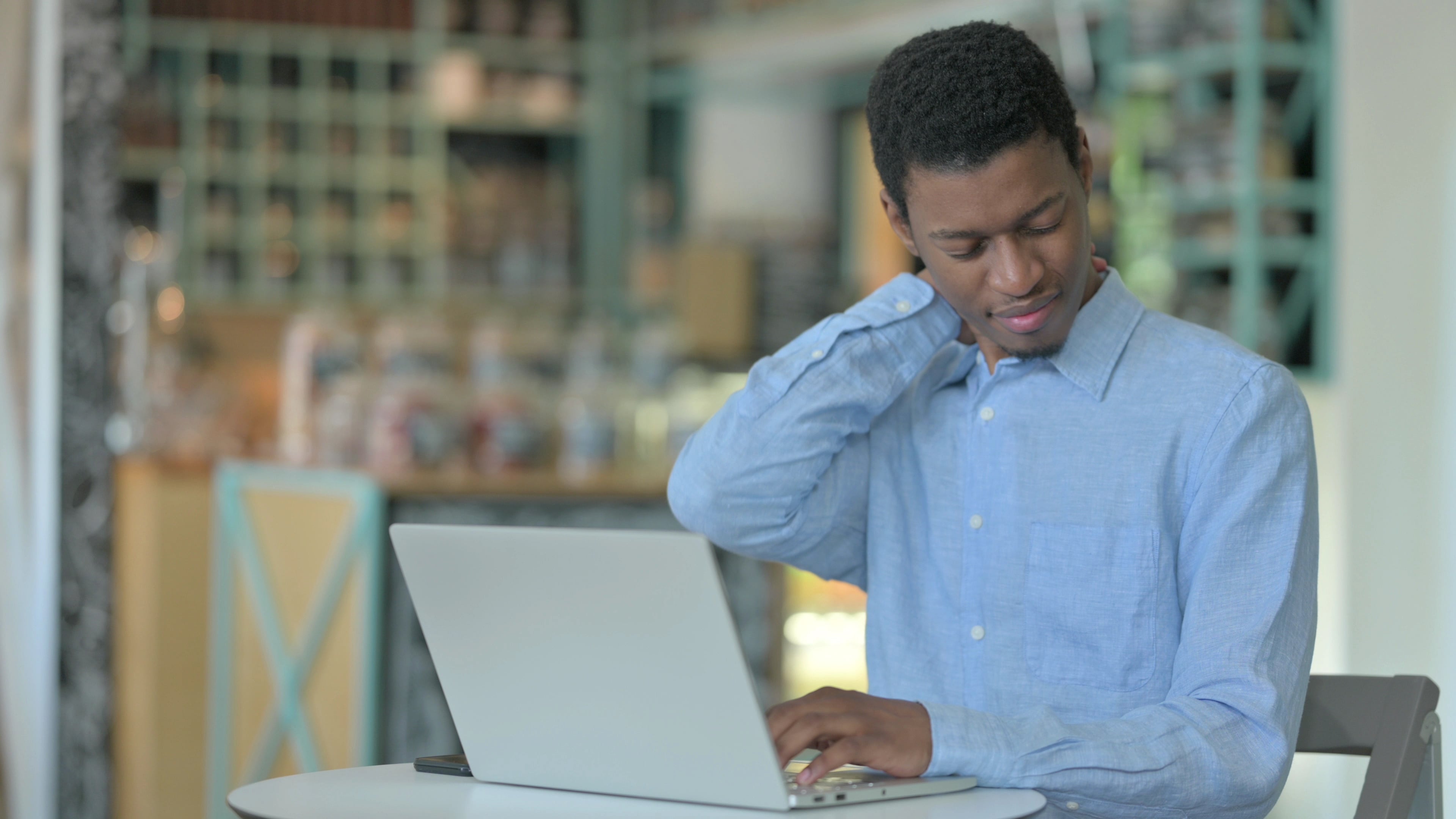 Posted by Ann Caluori | Mon, 20/06/2022 - 08:53
Guest blog for Occupational Health Awareness Week by The Institute of Occupational Medicine
Health and wellbeing in the workplace is more than yoga and a volunteering day. Occupational health is concerned with the effect of health on work and work on health. But what is it doing and how is it helping? Here's how…
1. Gives you a healthy and safe place to work
As an employee you are key to the business you work for, vital for productivity and success. An effective occupational health strategy gives you a safe workplace with:
Properly identified hazards and risk assessments created

Well communicated safety plans

The right control strategies and equipment to protect you

The proper training given to use them
"Our workplaces play a vital role in the health and wellbeing of staff. They can harm employees, as we see with sick buildings, or they can elevate it into being more productive and effective." Dr Miranda Loh, Institute of Occupational Medicine.
2. Makes your workplace happy by reducing stress
Your workplace has a huge impact on how you feel. When you are happy and fulfilled you are your best self. If others feel that way then you have an enjoyable and productive place to work and a great work-life balance. Suffering from stress, depression and mental health conditions at work can stop all that from happening. Unengaged and unhappy colleagues mean greater absenteeism; less innovation and poor team performance. In 2020/21 stress, depression and anxiety accounted for 50% of all work-related illnesses according to a survey carried out by the HSE. Occupational health policies, which have been guided by research, such as counselling, stress audits, seminars or daily active breaks, can prevent these issues before they become serious. Reducing your stress and worry so that you and others feel great!
3. Sets your workplace up for success
How your work environment is set up can have a dramatic effect on how you feel. Occupational health helps you feel better by creating workspaces designed for your wellbeing and encouraging healthy behaviours. Examples include improving your posture and eye strain interventions to avoid health issues with how you sit and work at a screen. Musculoskeletal disorders (MSDs) are one of the main causes of absence with an estimated 120 million sufferers in Europe. The NHS estimates they account for 40% of workplace absence in the UK. In 2018 a study published in the Occupational Medicine and Environment Journal found that workstation type affected physical activity and perceived feelings of stress. Occupational health can inform workplace design to:
Offer greater control over your lighting and temperature

Improve physical health with natural light and adjustable desks

Help mental health with areas for contemplation and relaxation

Encourage collaboration with well-laid out spaces
4. Gives you a greater sense of personal wellness
If your company offers health and wellbeing benefits such as diet and exercise programmes, health screenings or mindfulness, then they are embracing occupational health.
According to a survey conducted by the CIPD in 2021 75% of senior leaders have such wellbeing activities at the top of their agenda compared to 61% in 2020. Activities help you to address your daily challenges and boost your overall sense of self, empowering you to look after your health and take greater care of yourself both at work and at home. Importantly it shows you that your employer cares about their employees.
This is the sixth in our series of guest blogs for Occupational Health Awareness Week 2022 (19-24th June). This blog was written by The Institute of Occupational Medicine.