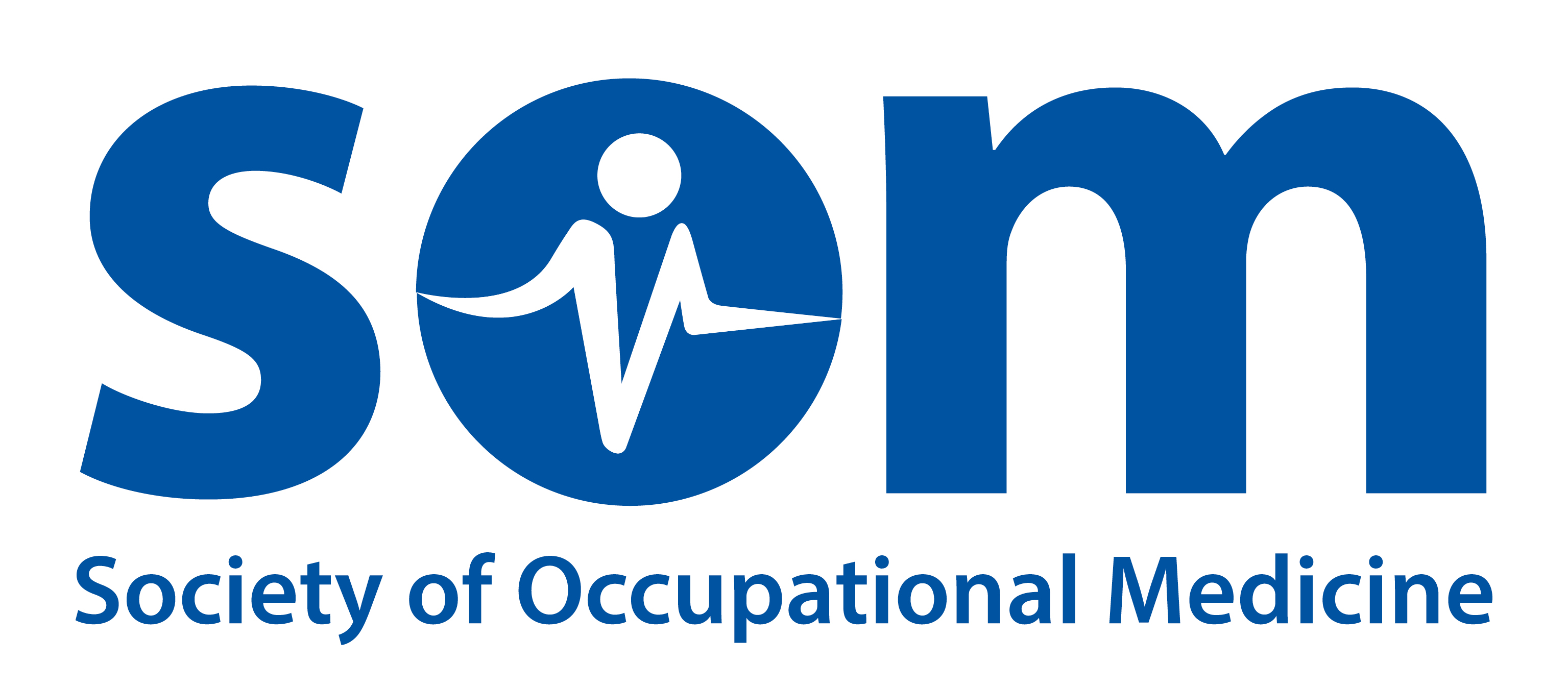 Posted by Ann Caluori | Thu, 30/11/2017 - 15:38
The government has launched plans to transform disability employment over the next ten years. The plans, which seek to increase the number of disabled people in work, include appointing an Expert Working Group on Occupational Health to champion, shape and drive a programme of work to take an in-depth look at the sector.
Read the government's press release here. To download the paper 'Improving lives: the future of work, health and disability' please click here.