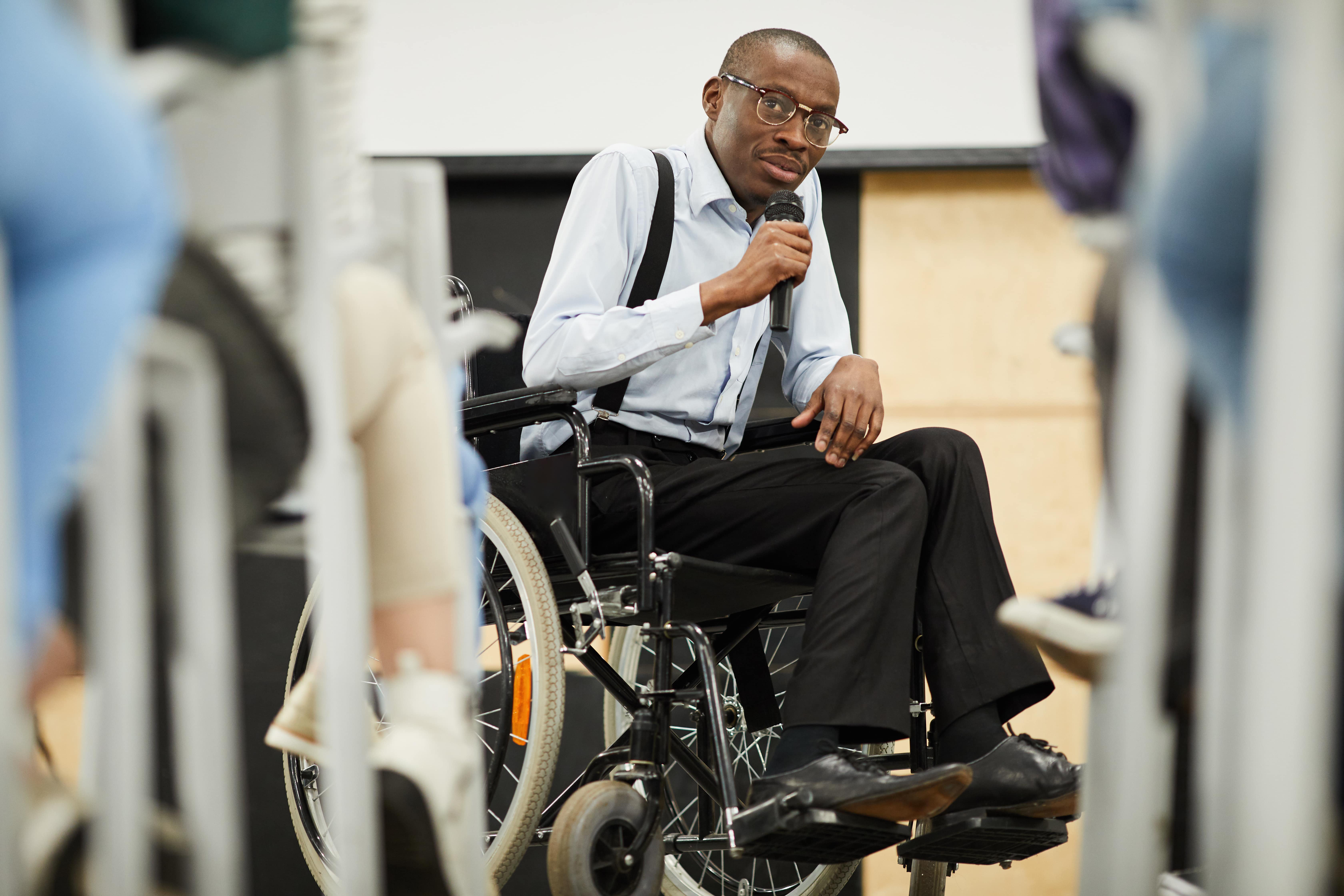 Posted by Ann Caluori | Tue, 02/08/2022 - 11:14
Guest blog by Heather Taylor, Policy Analyst at The Work Foundation
The COVID-19 pandemic fundamentally shifted the way we work, with a rise in remote and hybrid working. While many workers, businesses and sectors have benefited from changing working practices during the pandemic, disabled people have been among the worst affected by the economic fallout, experiencing higher rates of unemployment and redundancies than non-disabled people.
Over the course of the COVID-19 pandemic, hundreds of thousands of workers have left the labour market, largely due to ill health. Coinciding with this we have seen record numbers of vacancies resulting in a real skills crunch for employers. By working with disabled people, employers can access a valuable talent pool. It is therefore imperative that employers and Government get remote and hybrid working right for disabled workers.
A new Work Foundation report explores the benefits of remote and hybrid working for disabled workers, but also makes clear that some fear having to make a choice between their health and career progression. Our survey found that 85% of disabled workers felt that they are more productive when working remotely, and 70% said that their health would be negatively impacted if they were no longer allowed to work in this way.
Gaining more control over working environments was highlighted as one of the main benefits for disabled workers, with many reporting significant improvements to their health, quality of work and overall job satisfaction as a result.
For example, autistic workers stressed the benefits of being able to control lighting and noise levels at home, which is more challenging to do in an open-plan office. Others explained that working at home allowed them to take steps to manage health conditions in private, such as administering medication, changing a colostomy bag and taking medical appointments over the phone, rather than having to justify or explain what they were doing to colleagues, as they might have done at the office.
The research also draws attention to the challenges some disabled workers have experienced when working remotely. Concerningly, many fear that working from home will mean they are overlooked for training or 'stretch' opportunities suggesting that pre-pandemic perceptions amongst managers could remain. Respondents with two or more impairments are more likely to anticipate negative impacts from working remotely. 63% of respondents with multiple impairments agreed that their pay and career progression might be negatively affected, compared with 47% of those with a single impairment.
Of all survey respondents who requested additional support or new adjustments while working remotely, close to 1 in 5 (19.1%) had their request refused, with no alternative arrangements put in place. This finding is particularly worrying, and suggests that some employers may not fully understand their legal responsibilities to support their disabled staff. Occupational health expertise has a role to play here in not only advising employers, but supporting them to think creatively about the adjustments they can offer their disabled staff.
While more than 65% of our survey respondents said they want to work remotely for the majority of the week, around 10% indicated that they don't want to predominantly work from home – what suits one, won't suit all. What is abundantly clear, however, is that when disabled workers are able to control their working environment, they manage their conditions more easily and feel healthier and more productive.
The findings of this report also highlight practical steps that employers can take to support their disabled staff members and ensure inclusivity:
Explore wider forms of flexibility - Not all jobs can be done remotely, and as this research has highlighted, not everyone wants to work in this way. Employers should embrace the positive changes many experienced during the pandemic and take action towards supporting the full spectrum of flexible work, including job-sharing, flexitime and compressed hours.
Workplace adjustment passports for all - Adjustment passports are a valuable tool to record and communicate needs and preferences about how and where we work. Using these for all workers has been widely welcomed and seen as a way of destigmatising the adjustment request process.
Invest in training and supporting line managers - Employers must also make sure managers are equipped to run hybrid teams so they are productive and inclusive, regardless of where and when their teams are working. They need to be empowered to think flexibly and creatively in responding to flexible working and adjustment requests, and equipped with the tools and confidence to "have the conversation" and ask every employee what they need to be their most productive and to do their job well.
Consultation - The importance of autonomy is clear, so it is vital that decisions about hybrid working practices are not made via a top-down approach. Consultation should be a continuous exercise to better adjust conditions and help workers be more productive.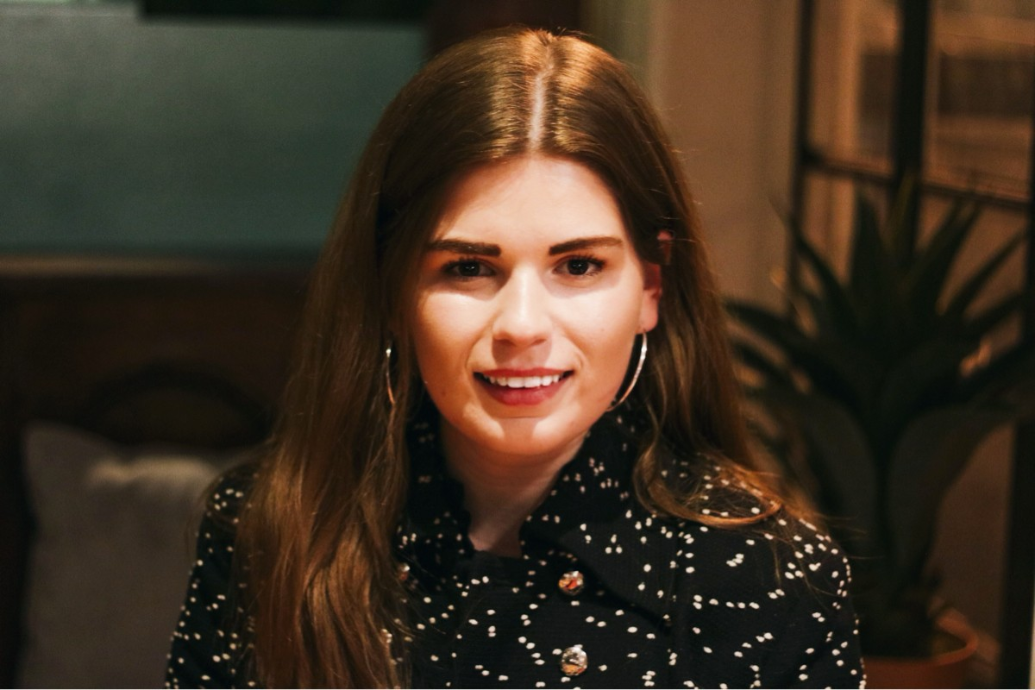 Heather Taylor is a Policy Analyst at The Work Foundation.
Find out more about The Work Foundation here.