Posted by Ann Caluori | Mon, 11/04/2022 - 10:44
Guest blog by Marisa Dissanayake
65% of employees at the average company are suffering some level of work-related back pain, neck pain or other musculoskeletal (MSK) issue. A recent study revealed that nearly one million complaints of back pain were made on Twitter, Reddit, Tumblr and online forums during the peak of the pandemic. In a substantial proportion of these cases, pain could have been prevented e.g. with small adjustments, such as raising a laptop or using a wrist rest.
Ergonomics is all about making sure a working environment is fit for the user, in this case, the desk worker. It covers everything from environmental factors such as temperature and noise, to the physical aspects of a workspace like chairs and screen setup. A good ergonomic workplace setup considers the individual needs of the desk worker, but should include the following equipment as standard:
Adjustable chair with lumbar support

Laptop stand

Keyboard and mouse

Wrist and footrest
Ergonomics can make a workspace more comfortable and soften the blow of spending hours at your desk. It can protect you and your team from work-related pain and help create a safer, healthier, and more productive workplace.
An ergonomic workplace can bring benefits for employers:
Cost savings - besides the cost of new furniture, investing in ergonomics can actually save you a huge chunk of money in the long-run. MSK issues in the workplace carry a hefty financial burden for employers - £3.2 billion in the UK in 2020 to be exact! There are also secondary costs which can be avoided e.g. workplace personal injury and health and safety negligence lawsuits can reach seven-figure settlements.
More productive workforce - one in four desk workers are working at roughly 15% below capacity due to MSK pain. Better desk setups enable employees to maintain concentration and work more productively, producing a higher quality of work for your business.
Lower staff turnover - an investment in ergonomics is an investment in your people, the perfect way to show your employees you care about their health and wellbeing. As companies continue to navigate the ongoing 'Great Resignation', employee morale and engagement is more important than ever. Providing ergonomic furniture can make staff feel more valued and improve retention as a result.
Benefits to employees include:
Better health - your head is the weight of a bowling ball. If your screen is positioned too low, you are putting up to 400% more force on your spine than if the screen was positioned correctly! Poor posture and incorrect screen positioning are the biggest culprits behind MSK pain in the workplace. With the correct ergonomic setup, you can remedy these issues and keep aches and pains at bay.
Increased job satisfaction - a study by Paychex revealed that over 60% of employees consider wellbeing benefits including a good workplace setup a top priority when applying for a new job. Employees with MSK pain are also 64% less likely to view their job as rewarding. Ergonomics can turn this around!
Improved wellbeing - employees with good posture and a comfortable workspace emit a higher level of confidence and feel happier. By paying attention to ergonomics, you will be embedding a culture of wellness into your company and shifting an entire workplace mentality.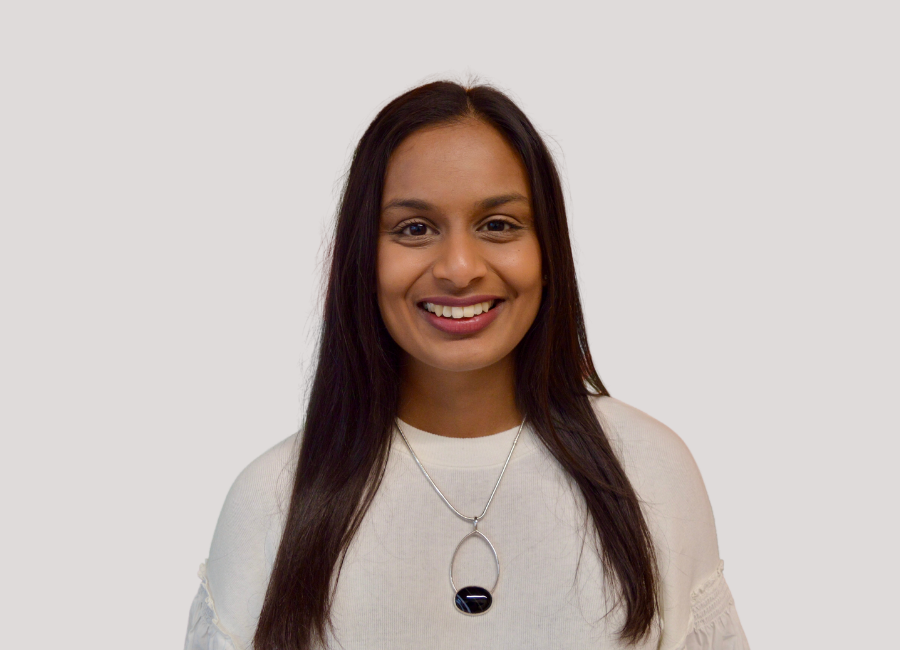 Marisa Dissanayake is Content Marketing Manager at Vitrue Health.