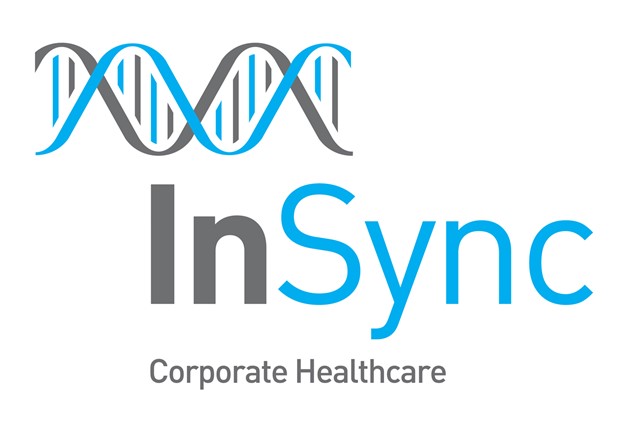 Closing Date
2021-12-20 00:00:00
Location
Cardiff / Remote working
InSync Corporate Healthcare, Occupational Health Physician
InSync Corporate Healthcare are looking for a self-motivated individual with an eye for detail, dedication to quality and desire to make a positive difference to become part of a great team and an integral part of an expanding business.
InSync Corporate Healthcare ltd is a SEQOHS accredited provider of quality occupational health services to organisations and businesses in Wales and Southwest of England. Due to expansion, they have an opportunity for an occupational health physician to join their successful and enthusiastic team. They need someone equally enthusiastic to help them grow.
They are happy to consider part time (from one day per week) to full time 5 days. Consideration given to solely remote or a combination of remote and face to face clinics.
They are also interested in hearing from physicians who may have capacity for ad-hoc/sessional work undertaking face to face or remote clinics.
For the full job advertisement, please click here.
Closing Date: 2021-12-20 00:00:00