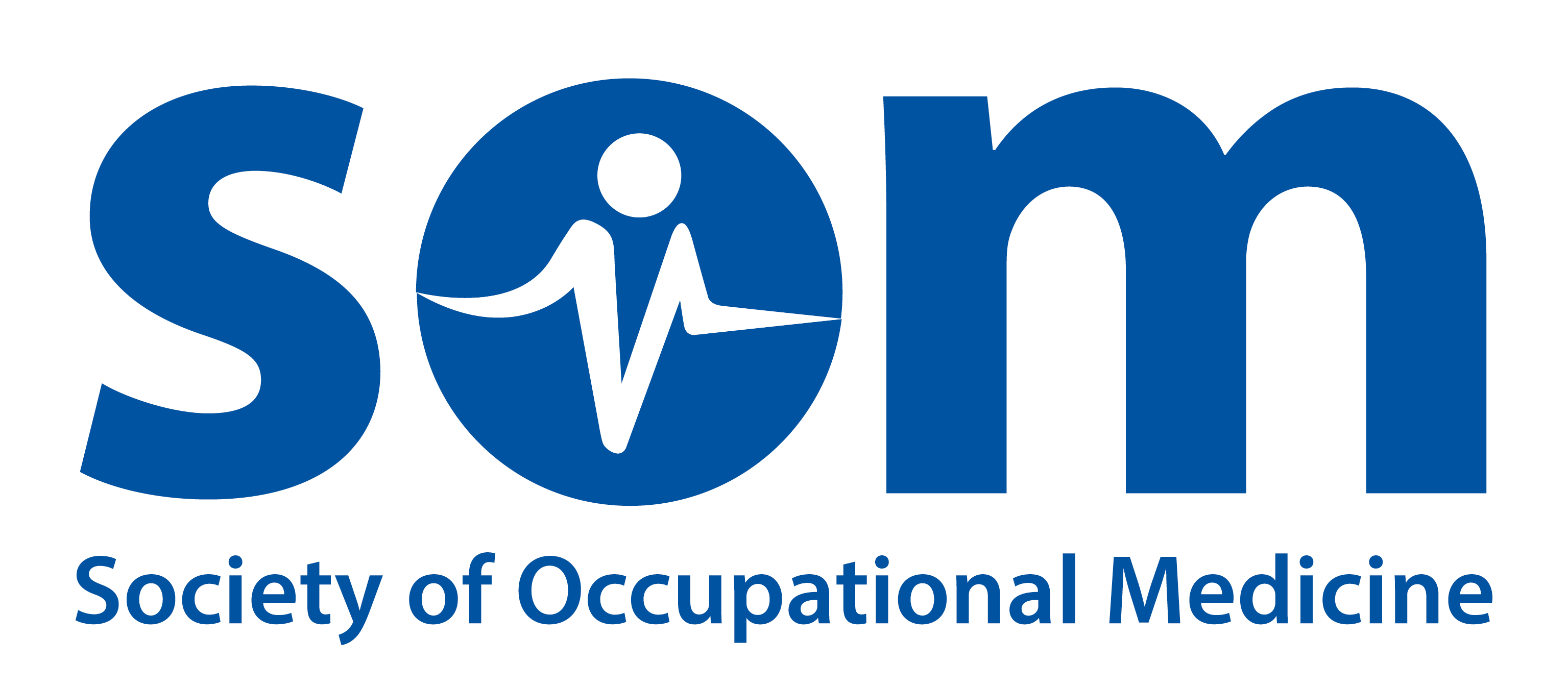 Posted by Ann Caluori | Thu, 08/03/2018 - 16:06
A new report has been published by the Centre for Ageing Better: A Silver Lining for the UK Economy? The intergenerational case for supporting longer working lives.
The report argues that supporting people to remain in good quality work for longer will benefit individuals (in terms of living standards, wellbeing and ability to save for retirement), employers (in terms of bridging the skills gap and tackling labour market shortages), the state (in terms of income tax revenues) and the wider economy (in terms of consumer demand and growth in overall levels of GDP).
It states that: "Organisations should make sure all staff have full and equal access to occupational health and wellbeing support."