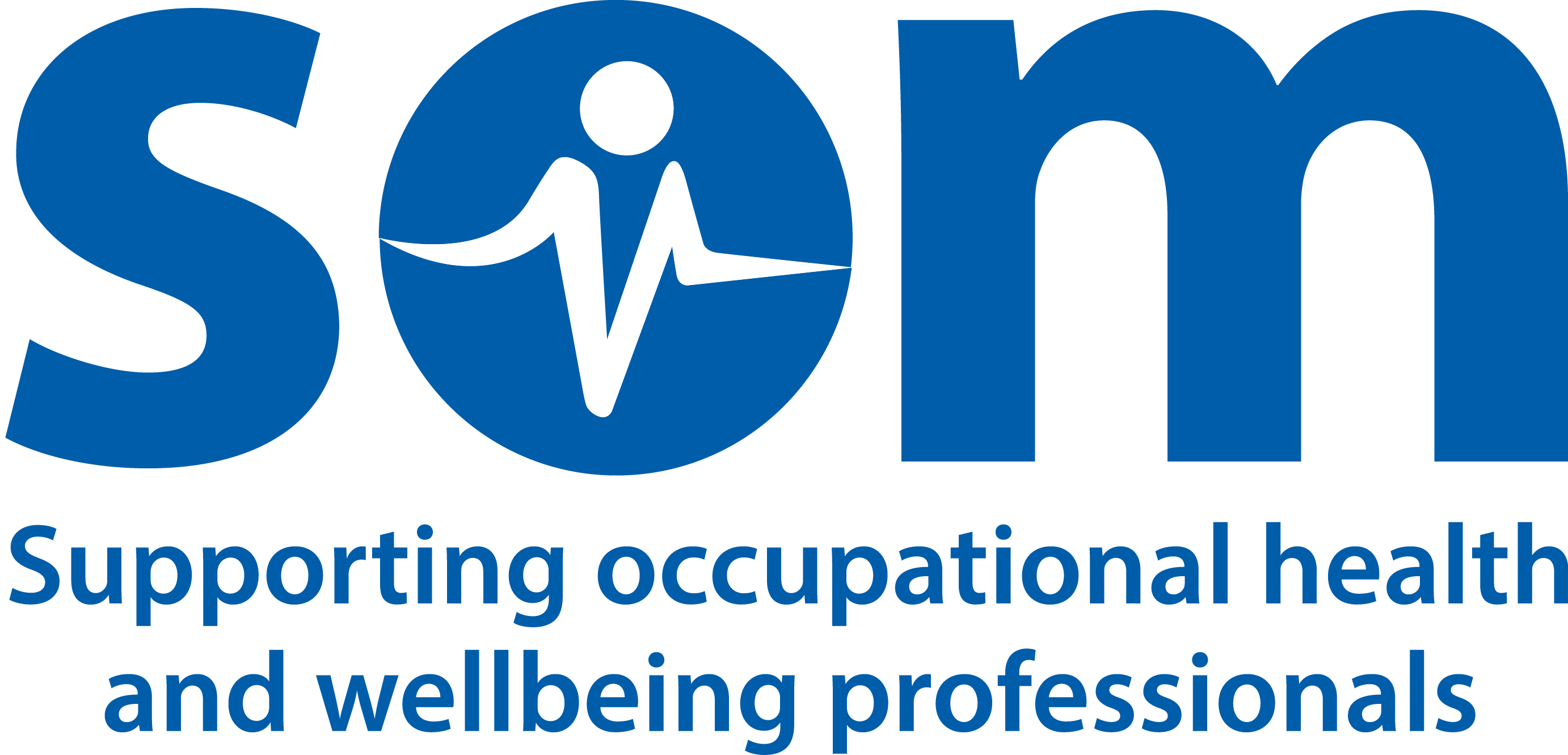 Posted by Ann Caluori | Mon, 20/11/2023 - 11:48
The SOM Skin Special Interest Group are delighted to publish a first of its kind, practical guide for non-clinical individuals including responsible persons and health & safety personnel involved in undertaking skin surveillance and the prevention of occupational skin disease.
The guide provides practical guidance on topics including:
Legal considerations

Risk assessment

Requirements for skin surveillance

Common triggers for occupational skin disease

Practical advice on how to take a skin history and perform a visual skin inspection

Advice on case escalation

Case studies.
We invite you to share this document within your organisations so that collectively we can help to upskill those who have direct responsibility for undertaking skin surveillance and reducing risks to working skin at source.