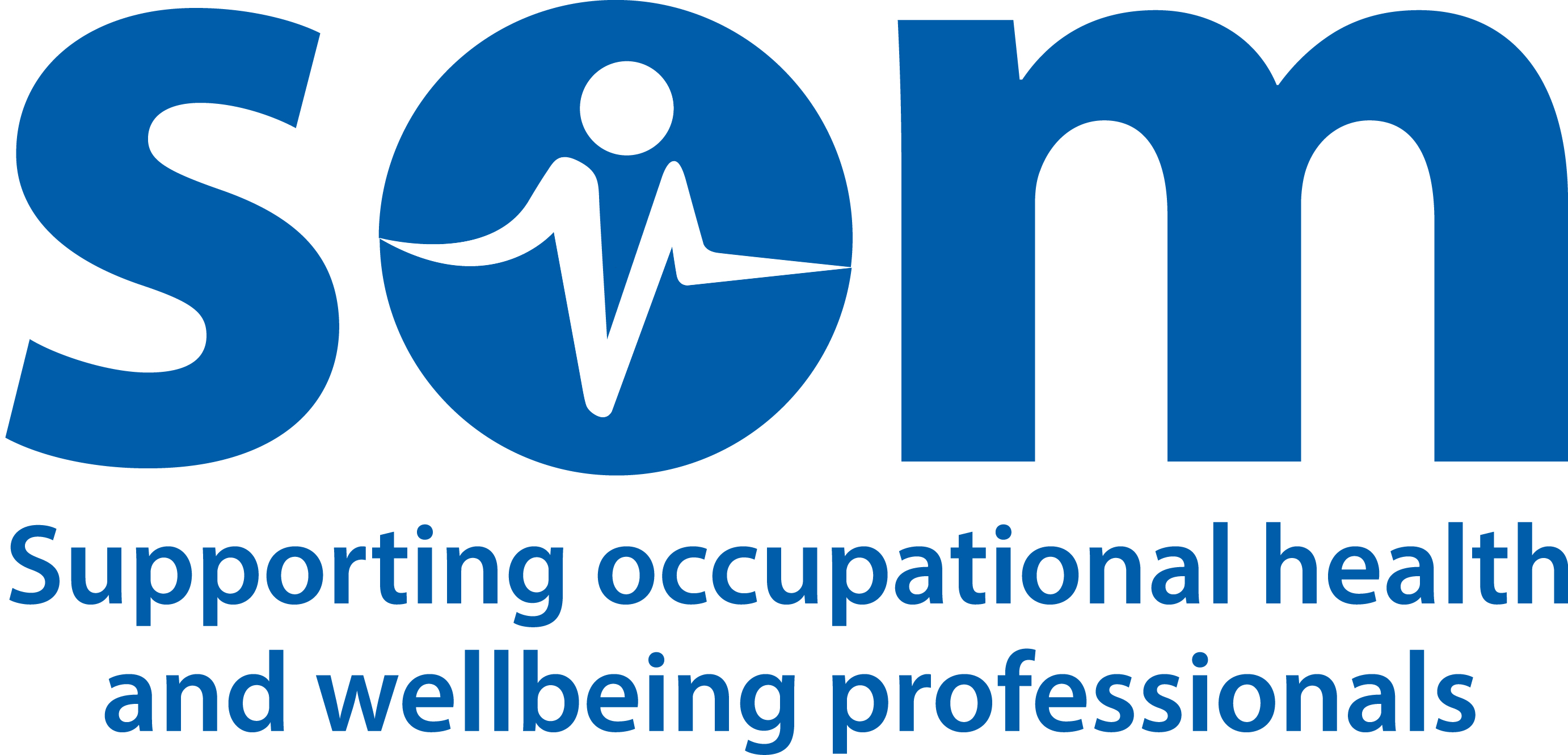 Posted by Ann Caluori | Wed, 18/03/2020 - 12:27
We have been approached by a number of OH doctors and nurses in the last few days, eager to volunteer their support and expertise to help the NHS occupational health community during the coronavirus pandemic.

If you are able to support these efforts, please email admin@nhshealthatwork.co.uk detailing:
your name

level of OH qualification

contact email and/or phone number

the type of support you are able to provide i.e. whether face-to-face (and which town/city/region), online/remote, or both
The NHS Health at Work Network will publish these details on a restricted part of their website, accessible only to NHS OH departments. Individual NHS OH Services will then be responsible for making direct contact with the volunteering OH professional to check availability and make the necessary arrangements.

Thank you for your support.

Dr. Anne de Bono - President FOM
Dr. Will Ponsonby - President SOM
Dr. Shriti Pattani - NHS Health at Work Network