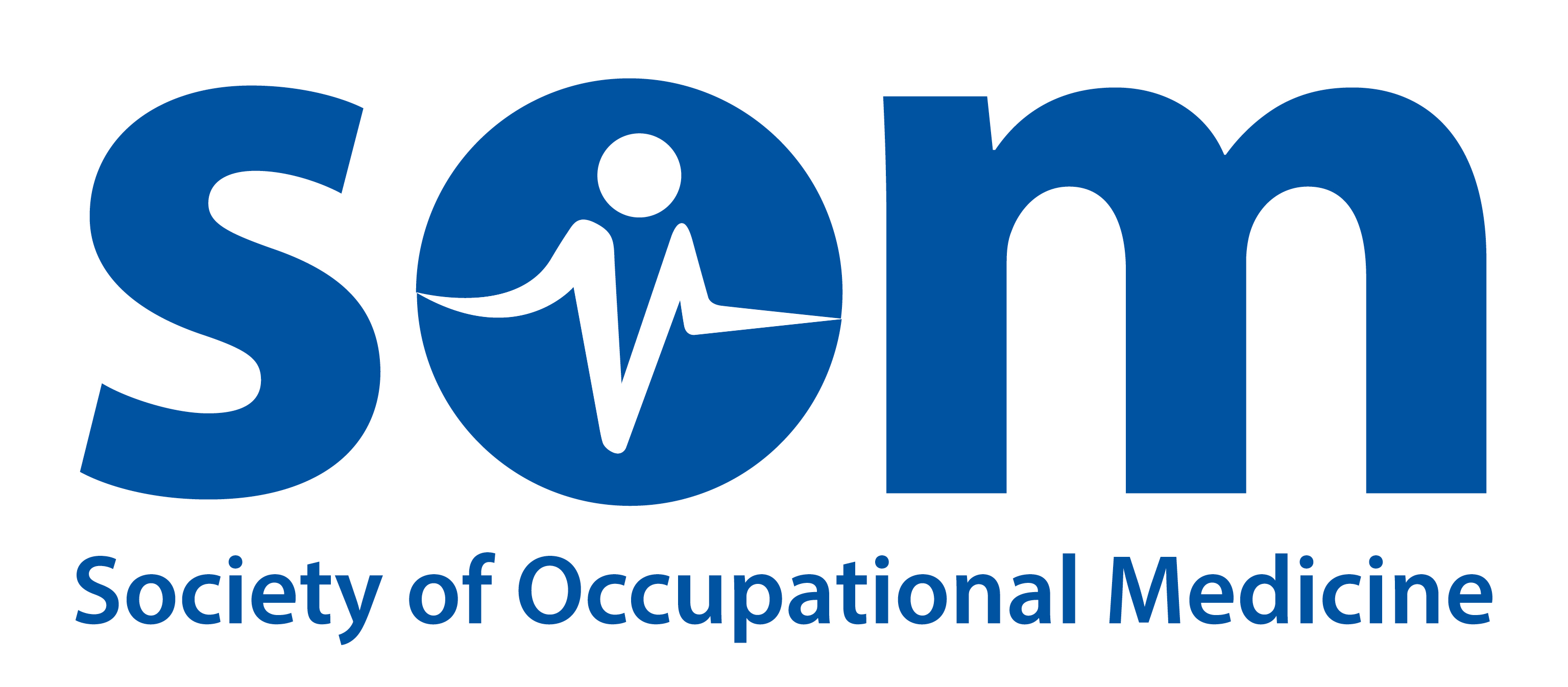 Posted by Ann Caluori | Tue, 01/08/2017 - 12:05
This free service is available to SOM members for all your occupational health and medicine legal queries.
The service covers legal issues arising from your Occupational Health practice, so may cover employment law or legal queries such as consent, confidentiality, report writing etc.
Advice is available via email. Your enquiry will be answered within 1 business day when you will have up to thirty minutes of free legal advice about your query(s). If the matter is complex and requires more time, the need for additional work and what fees may be payable will be discussed before you incur any liability.
The service is provided by Dutton Gregory LLP who have a legal team with expertise in the law relating to all occupational health issues. The team is made up of knowledgeable and experienced individuals with specialist expertise in occupational health matters and a real understanding of practical issues.
For more information, including the legal service email address, please login to your SOM member account and go to: Member Home/Member support and benefits/Benefits and insurance.
If you have any queries regarding the service, please contact admin@som.org.uk