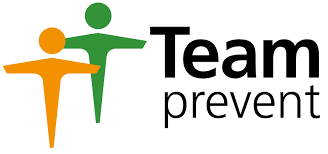 Closing Date
2019-05-07 00:00:00
Location
Burnaston, Derbyshire
Occupational Health Physician - Team Prevent UK
Exceptional Opportunity for a top quality OHP – Derby area 2 days a week (Long term sessional or employed contract)
Team Prevent is the UK division of Europe's leading independent Occupational Health and Safety Provider.
Team Prevent is passionate about the delivery of first class proactive and progressive Occupational Health and has a proven track record in transforming services for clients. Its client portfolio is extensive and includes a number of global blue chip organisations.
Team Prevent has recently been awarded another prestigious contract and is looking for high level input from a top quality OHP (FFOM or MFOM) who is interested in joining the team on a regular sessional basis or employed contract. You'll be working as part of an experienced and progressive multi-disciplinary team and will receive excellent centralised clinical and administrative support.
To find out more, please send details of your career history to date to recruitment@teamprevent.co.uk or call 01327 810262 (Option 2)
Closing Date: 2019-05-07 00:00:00