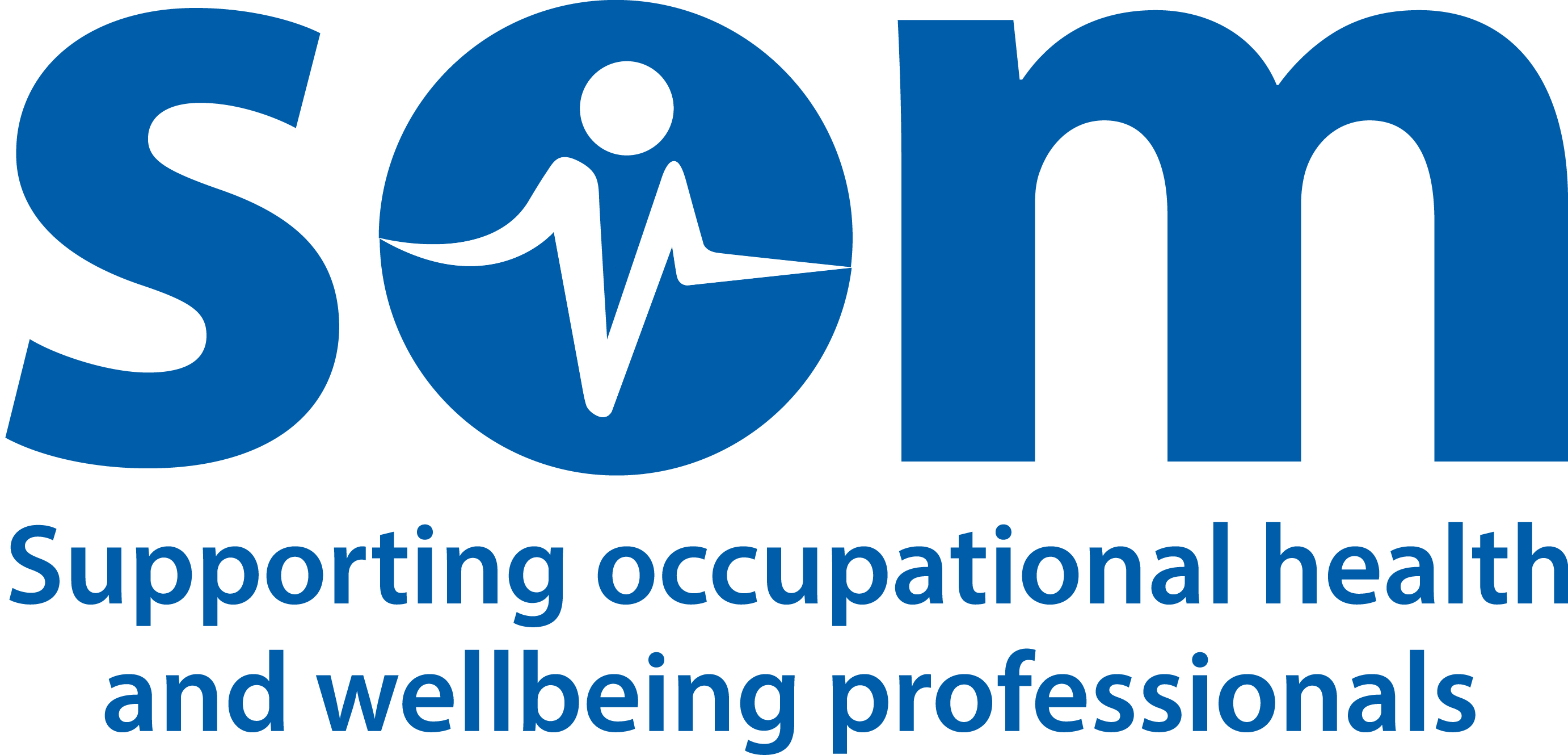 Posted by Ann Caluori | Mon, 16/10/2023 - 12:54
Work in HR, Wellbeing, Employee assistance or responsible for workplace health?
SOM is delighted to launch Professional Partner Membership, to keep you up to date with the latest workplace health resources and guidance – from mental health to neurodiversity and Long COVID.
For only £50 per year, membership offers knowledge, tools, and connections to help you do the best job you can in improving health and work.
It is not open to occupational health or other health professionals who are welcome to Join as Full, International, Student or Associate members.
Benefits of Professional Partner Membership
A curated monthly update with key resources and guidance

Discounts on SOM events including six free webinars a year

Exclusive workplace health offers

Invitation to the SOM Christmas drinks and Awards.
Professional Partners join a vibrant membership of nearly 2000 occupational health practitioners and SOM Corporate Supporters.
Members sit at the heart of the work SOM does. The introduction of this new membership category demonstrates SOM's commitment to supporting as many organisations and people as possible in its aim to improve workplace health for all.
How to join - Simply complete our online application form. Queries? Email membership@som.org.uk
We look forward to welcoming you.