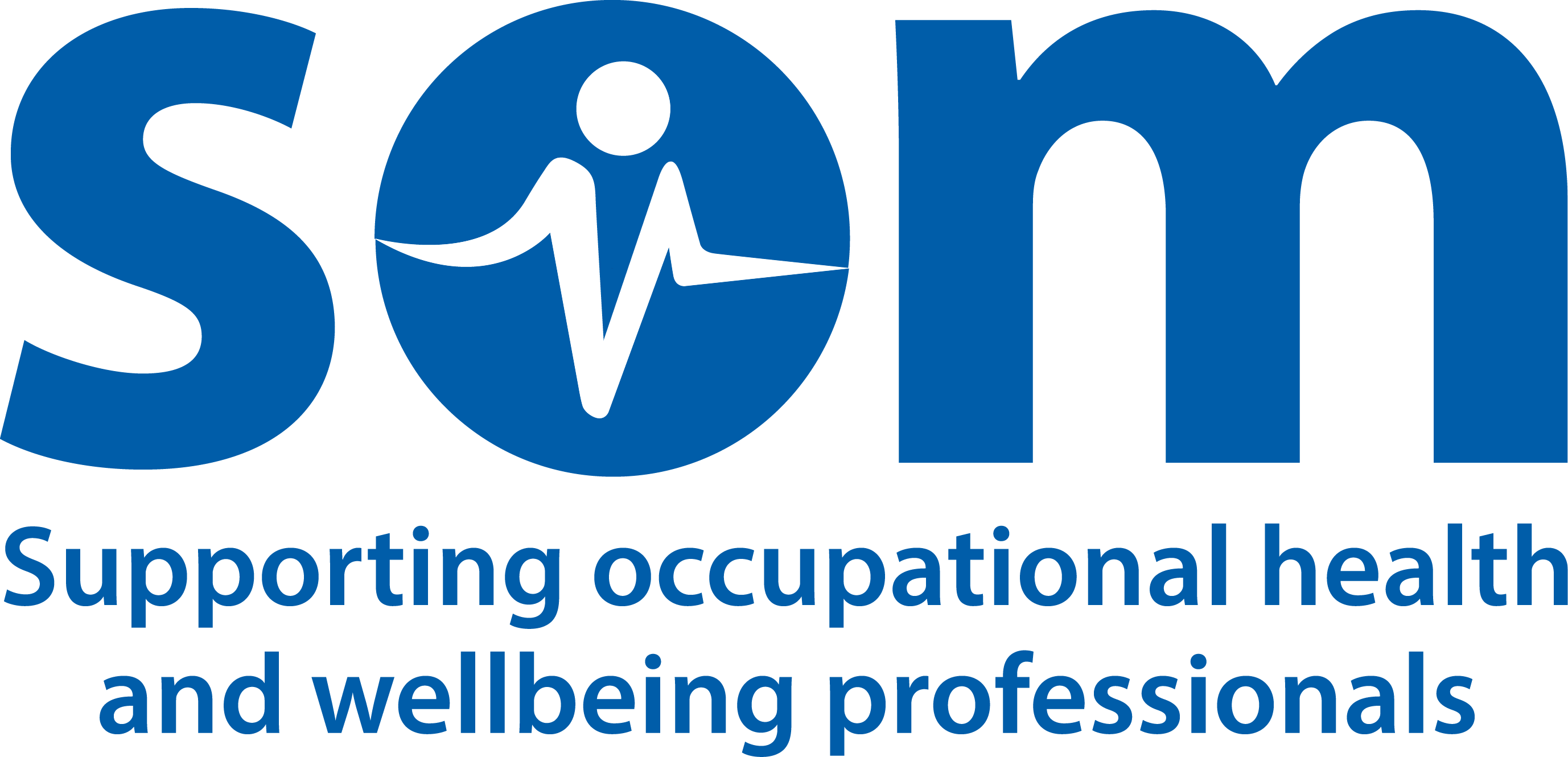 Posted by Ann Caluori | Mon, 03/02/2020 - 15:19
Social workers providing care and support to people in distress are at risk of developing compassion fatigue, which is a risk factor for a deterioration in their own mental health, according to a new study published in Occupational Medicine journal.
Social workers often provide care to people in distress. Being treated empathetically has many benefits for service users, but in turn compassion can deplete a social worker's emotional resources over time.
In this new study researchers surveyed 306 social workers using scales to measure three aspects of compassion on the mental health of social workers: emotional demands, compassion satisfaction and fatigue and self-compassion.
Compassion fatigue is a sub-category of burnout characterised by feelings of indifference to the suffering of others. If social workers experience this, there can be a knock on effect on the quality of the relationships they form with their service users.
The study found that compassion fatigue was a risk factor for the mental health of social workers. It was also associated with higher rates of sickness absence, high staff turnover, low morale and impaired professional judgement.
It is likely that compassion fatigue does not occur solely due to social workers providing empathetic care. It's likely that organisational factors such as inadequate resources, a lack of training and feedback is also contributing.
Study author Professor Gail Kinman said:
"The need to show compassion has benefits and drawbacks for social care professionals. Compassionate care is beneficial for service users and can enhance job satisfaction for staff, but jobs that are very emotionally demanding can have negative implications for mental health. It is crucial that staff are as compassionate towards themselves as they are to others, as this can protect their wellbeing.
"Compassion fatigue can have a negative effect on job performance as it is strongly linked to poor mental health, difficulties forming relationships with service users, errors and mistakes, poor quality decision making, absence from work and poor staff retention.
"There should be an emphasis on organisational change to ensure optimum staffing levels and more emphasis on self-care in initial and continuing education for health and social care practitioners.
"It is important to help social workers to develop self-compassion and a 'tool box' of effective self-care strategies in order to avoid compassion fatigue. The need to care for the self as well as others should be emphasised from the early stages of training, and evidence-based interventions in university curriculums will assist in achieving this."
The study is available at: https://doi.org/10.1093/occmed/kqz144
Article written by Dr Yvette Martyn