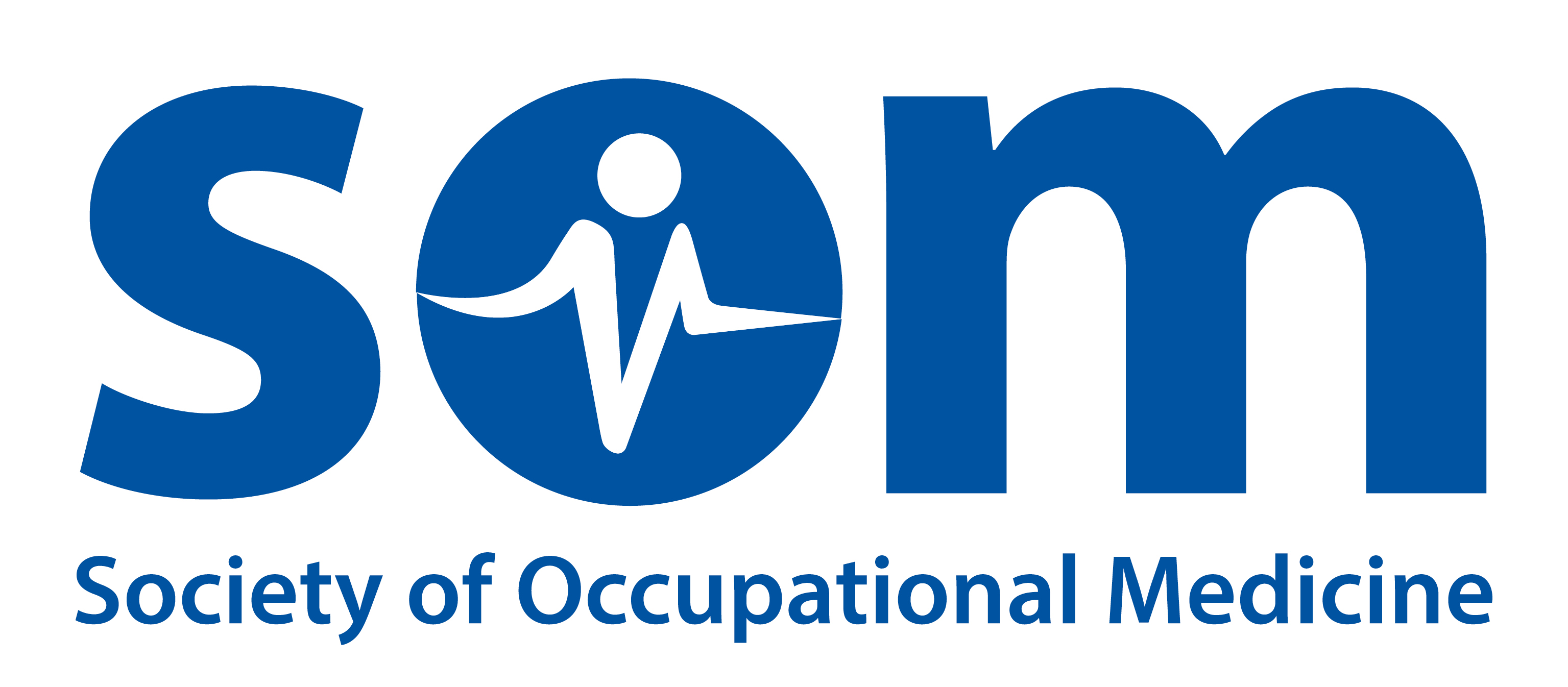 Posted by Ann Caluori | Tue, 18/12/2018 - 17:30
The Society of Occupational Medicine (SOM) has partnered up with Lloyd & Whyte to help occupational health (OH) professionals make sense of their finances for now and the future.
The Society of Occupational Medicine welcomes the invaluable financial knowledge of Lloyd & Whyte as an additional benefit to SOM memberships. For more than 20 years, Lloyd & Whyte has been helping healthcare professionals plan their finances. From pension and retirement advice for vets to financial plans for young dentists, the services they offer keep healthcare professionals covered in their everyday lives.
In their 'what matters to you, matters to us' approach, Lloyd & Whyte emphasizes the importance of support, ambition and partnerships in the workplace. By offering advice on financial planning to SOM members, Independent Financial Advisers at Lloyd & Whyte can pass on their knowledge of saving, investing and retirement planning to OH professionals.
Matthew Pyke (Lloyd & Whyte CEO) looks at the partnership as a way of appreciating the hard work of OH professionals:
"By raising awareness of the financial advice available to SOM members, we are hoping to encourage more OH professionals to plan for their future. SOM members, like most healthcare professionals we work with, are used to putting the wellbeing of others first. We are simply supporting the society's hard work by offering to listen to the future plans of OH professionals. We will help OH professionals decide how to prepare their money for the future. That way, they can feel ready for a well-deserved retirement after working tirelessly to make sure others are happy and healthy in the workplace."
'Organising money, preserving savings and understanding the dangers of investing' is roughly the job description of any Independent Financial Adviser. The difference with Lloyd & Whyte is its determination to go beyond that basic label by making the effort to get to know the dentists, practice owners and vets that its services support. This partnership means that Lloyd & Whyte can include OH professionals in the collection of individuals who put their trust in them.
Lloyd & Whyte (Financial Services) Ltd is a firm of Independent Financial Advisers, standing between the financial service providers and their clients. Its services to SOM members will include retirement planning, financial planning and advice on investments and savings.
Lloyd & Whyte (Financial Services) Ltd is authorised and regulated by the Financial Conduct Authority (FCA). It holds 'Chartered Financial Planners' status, which you can find out more about at www.cii.co.uk
For more information, please visit their website at https://www.lloydwhyte.com/occupationalhealth/ or call them on 01823 250750.