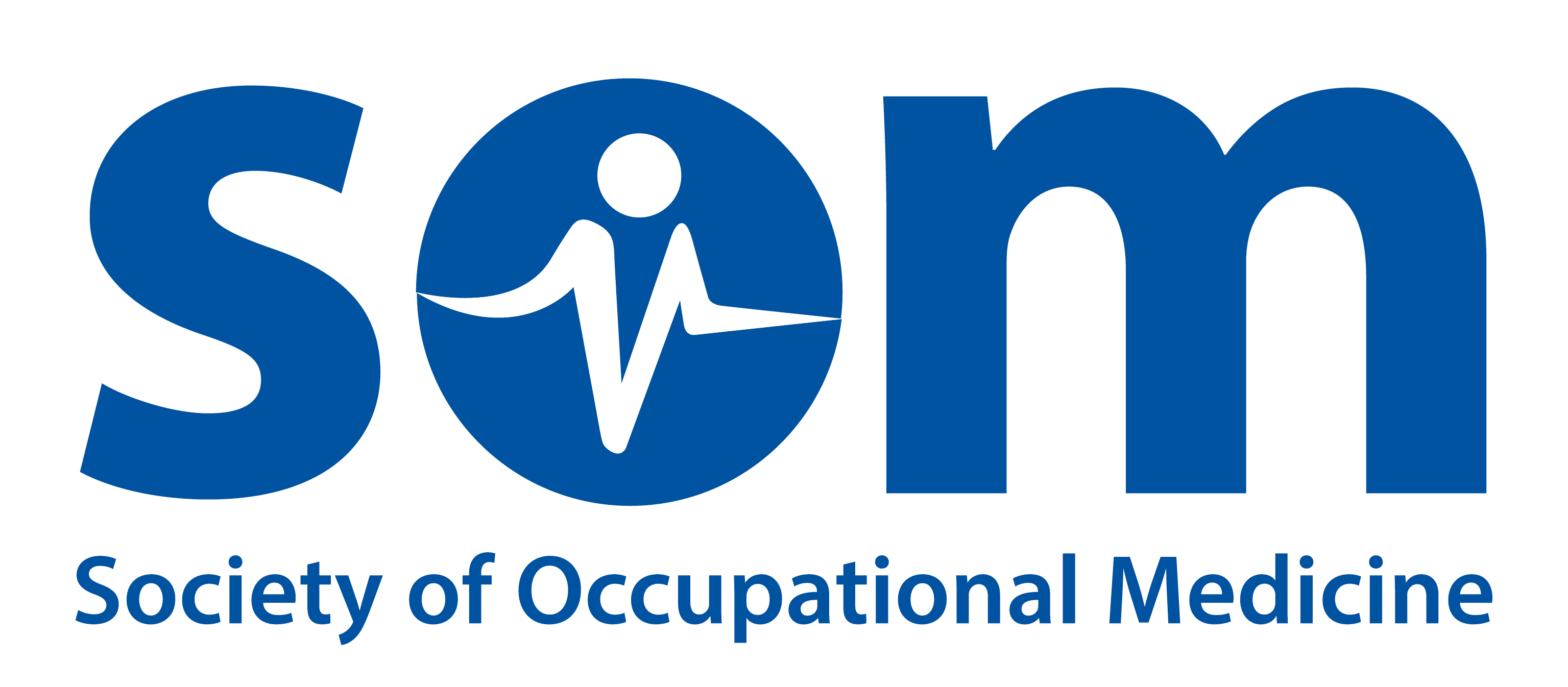 Closing Date
2019-12-31 00:00:00
Location
London
Society of Occupational Medicine (SOM) volunteering opportunities
Volunteering for the Society of Occupational Medicine (SOM) is an enjoyable, rewarding and fulfilling experience. Volunteering is suitable for anyone who is interested in making a tangible difference to help people have healthier working lives or who wishes to spend some of their spare time in a meaningful way.
If you are a healthcare professional looking to work in the sector of occupational health (OH) in the future, or somebody who is looking to give back to OH, then the SOM can offer you a valuable platform.
The SOM may be able to help with expenses such as travel in and around London and lunch, upon discussion before you commence volunteering.
Contact the SOM to see what roles and opportunities may be available: Nick.Pahl@som.org.uk
For further information please click here.
Closing Date: 2019-12-31 00:00:00