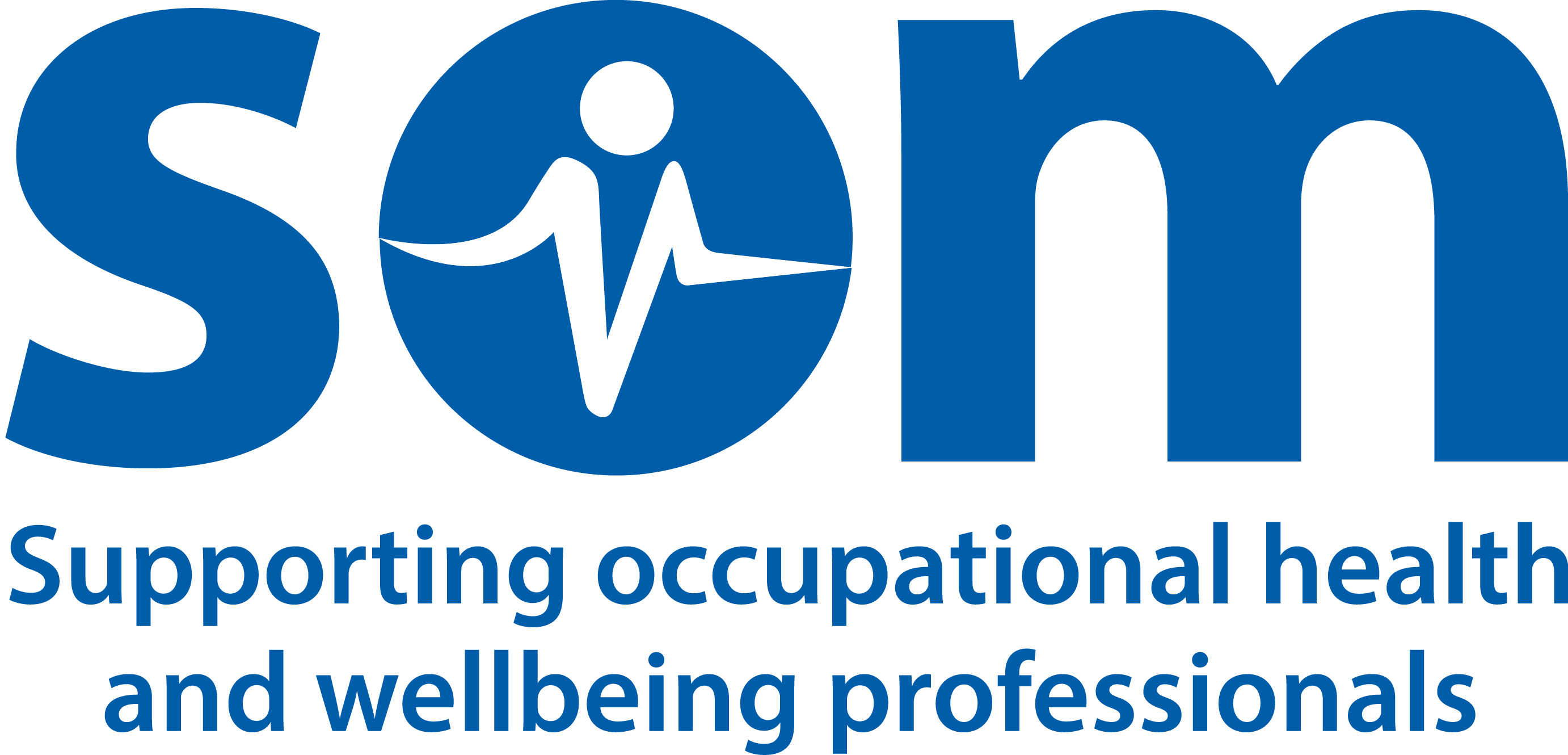 Posted by Ann Caluori | Tue, 28/04/2020 - 09:17
As the COVID-19 pandemic continues, The Society of Occupational Medicine (SOM) is today renewing its call for the UK government to prevent any further work-related deaths.
Scores of UK healthcare workers have already died from COVID-19 infections and their deaths will be marked today at 11am with a moment's silence. But at SOM, we do not believe that work-related fatalities due to COVID-19 exposure are inevitable. In fact, we believe a goal of zero work-caused fatalities is achievable.
Today is the World Day for Safety and Health at Work, an initiative supported by the United Nations. SOM backs the aim of raising awareness on the adoption of safe practices in workplaces and the role that occupational safety and health (OSH) services play.
As politicians discuss the end of the lockdown and people plan their return to work, we believe it is essential that all employers conduct risk assessments to ensure the safety of all employees.
With the proper application of safe systems of work and the use of a hierarchy of control, no worker should die of work-acquired COVID-19.
Concern has been raised about the shortcomings of and lack of personal protective equipment (PPE), but PPE should be considered the lowest form of protection. Employers must consider a range of controllable factors in the work environment and this includes the use of design, engineering and administrative controls.
SOM is calling for robust and increasing access to occupational health (OH). The need for advice from occupational health doctors, nurses, physiotherapists, psychologists, hygienists, ergonomists etc. is required. The need to protect our workers has never been greater and is the core role of OSH.
SOM is also supporting a multidisciplinary drive across sectors to raise awareness, share knowledge and engage employees in solutions. It is encouraging workplaces to design-in exposure prevention measures as advised by the Health and Safety Executive - helping employees take the opportunity to better understand the risks and demonstrate good practice in their work.
Dr Will Ponsonby, Society of Occupational Medicine President said:
"The UK could and should have aimed for a target of zero work-caused fatalities in this pandemic. The need to protect our workers has never been greater, and that goal must be put in place as the foundation for all future planning."
Read the full press release here.
Read more about SOM's campaign here. Sign our petition here.