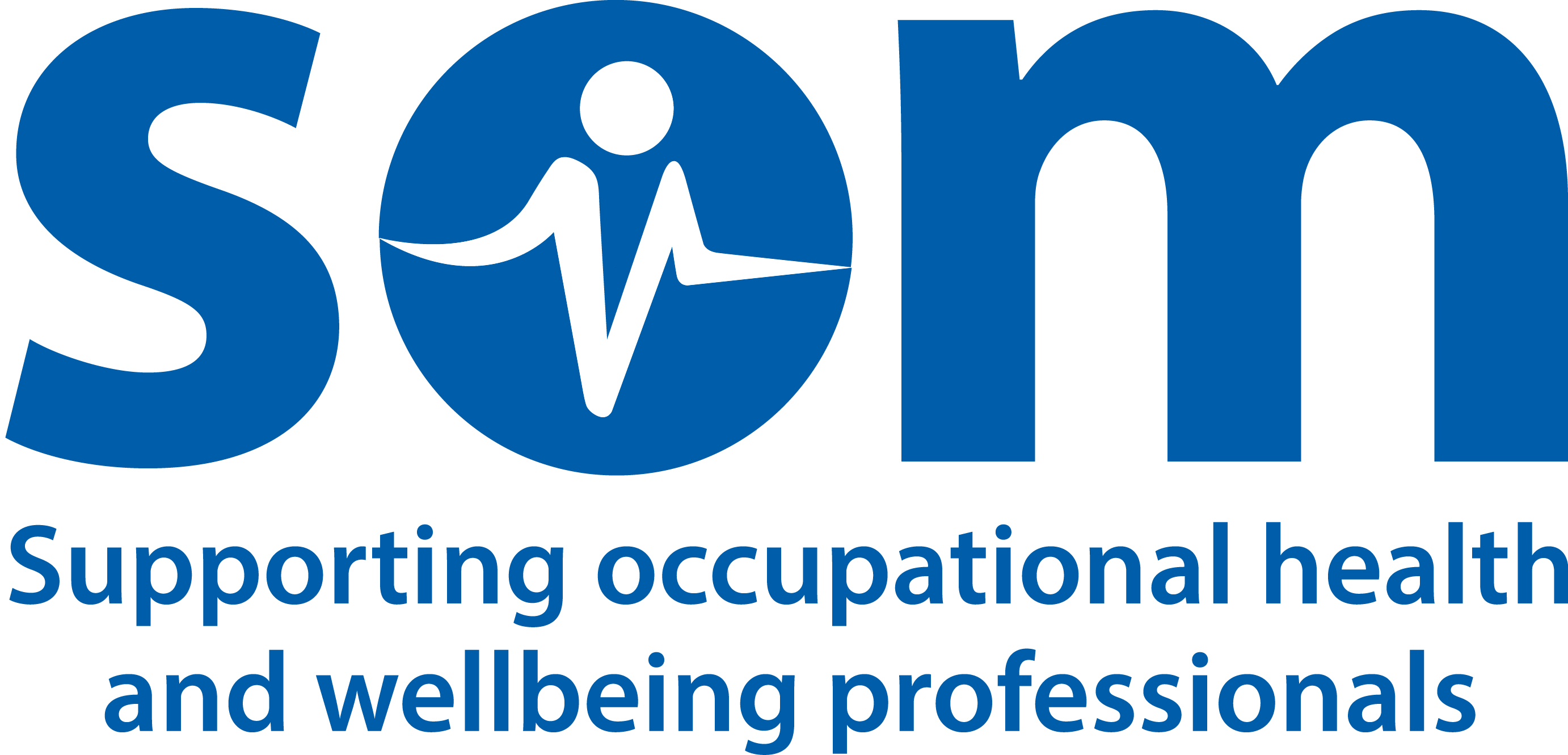 Posted by Ann Caluori | Wed, 05/05/2021 - 14:54
SOM Conference in partnership with the SOM Scottish Group, 30th June
Online by Zoom 9.15am-5pm. £25 to attend (£50 for non-members)
The Jameson-Parkinson Memorial Lecture Health inequality post COVID-19: the role of work and (un)employment will be given by Professor Harry Burns.
The Annual Thackrah Lecture will be given by Sarah Newton, HSE Chair.
Other speakers include: Dr Julian Eyears, Dr W Wojcik, Dr Jon Spiro, Dr Roger Cooke, Professor Neil Greenberg, Dr Jenny Napier, Professor Sir Cary Cooper, and Jean King from the Work and Health Unit. There will also be a Neurodiversity round table, separately hosted by Lexxic.
View the draft programme and register here.
SOM RCP Garden Drinks Reception, 1st July 6-11pm
The evening after the conference, all SOM members are welcome to a Garden Reception at the Royal College of Physicians. The Reception will include drinks, a light buffet and speeches. The aim will be to celebrate what we have done in a very tough year – and enable old friends and new to get together in an informal, relaxed, and picturesque setting. Dress code: smart casual. Please bring your ticket with you! Places limited to 80. £35 to attend. Email admin@som.org.uk for the booking link.