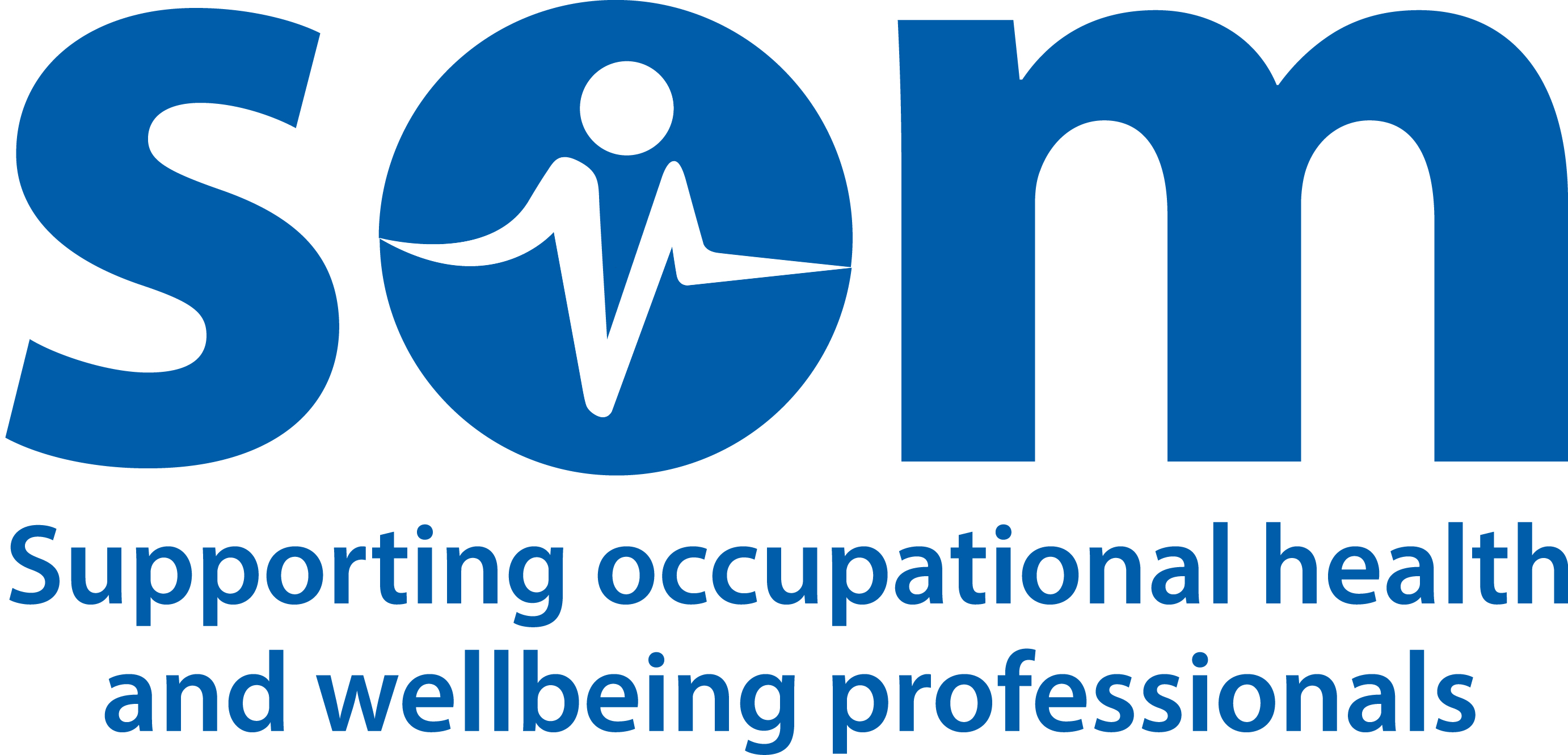 Posted by Ann Caluori | Tue, 16/06/2020 - 13:12
The SOM is currently revising daily its COVID-19 advice sheet for members. This will be updated regularly, following weekly calls with members, discussions with stakeholders and SOM Council. Please check back for updates.
SOM COVID-19 summary update 25th September 2020
This document is a compilation of advice from a number of sources, and is designed to help OH personnel in providing accurate and consistent advice to their patients and clients. Sources are clearly cited, and internet links given where possible. Although this document will be kept under review and updated, it remains an individual responsibility to ensure advice given is up to date and accurate, so please check the weblinks on a regular basis as knowledge of COVID-19 is still evolving and advice may change.