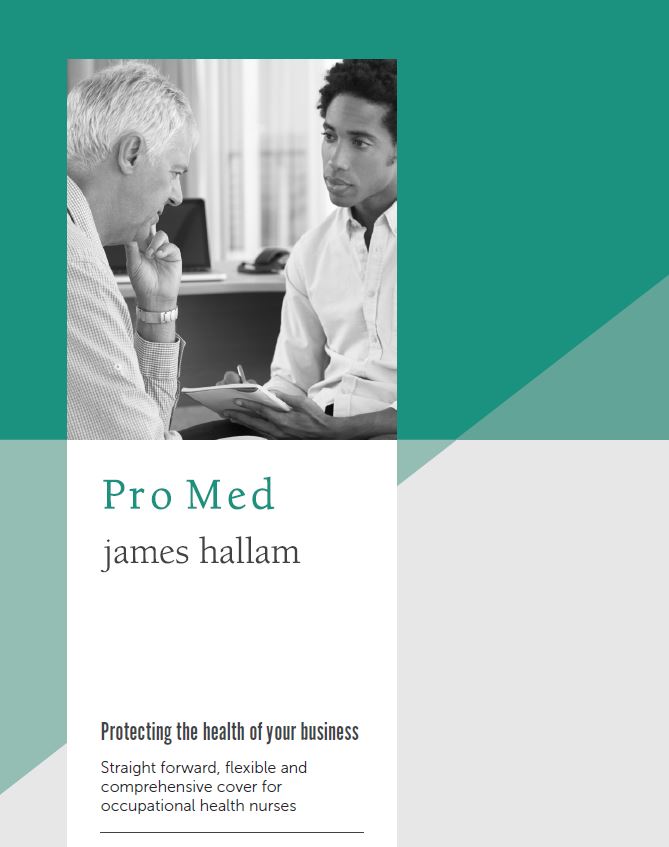 Posted by Ann Caluori | Wed, 14/06/2017 - 09:56
The SOM offer insurance-based indemnity policy for nurses who work in occupational health and who are SOM members. Nurses have been legally obliged to have indemnity cover since the Government introduced the requirement for all healthcare professionals in July 2014. The Nursing and Midwifery Code: Standards of conduct, performance and ethics for nurses and midwives was updated to make appropriate indemnity arrangements mandatory for nurses.
For more information please click here.
To download the application form please login to your SOM account and go to Member Home/Member support and benefits/Benefits and insurance. If you are unable to download the form, please email admin@som.org.uk.