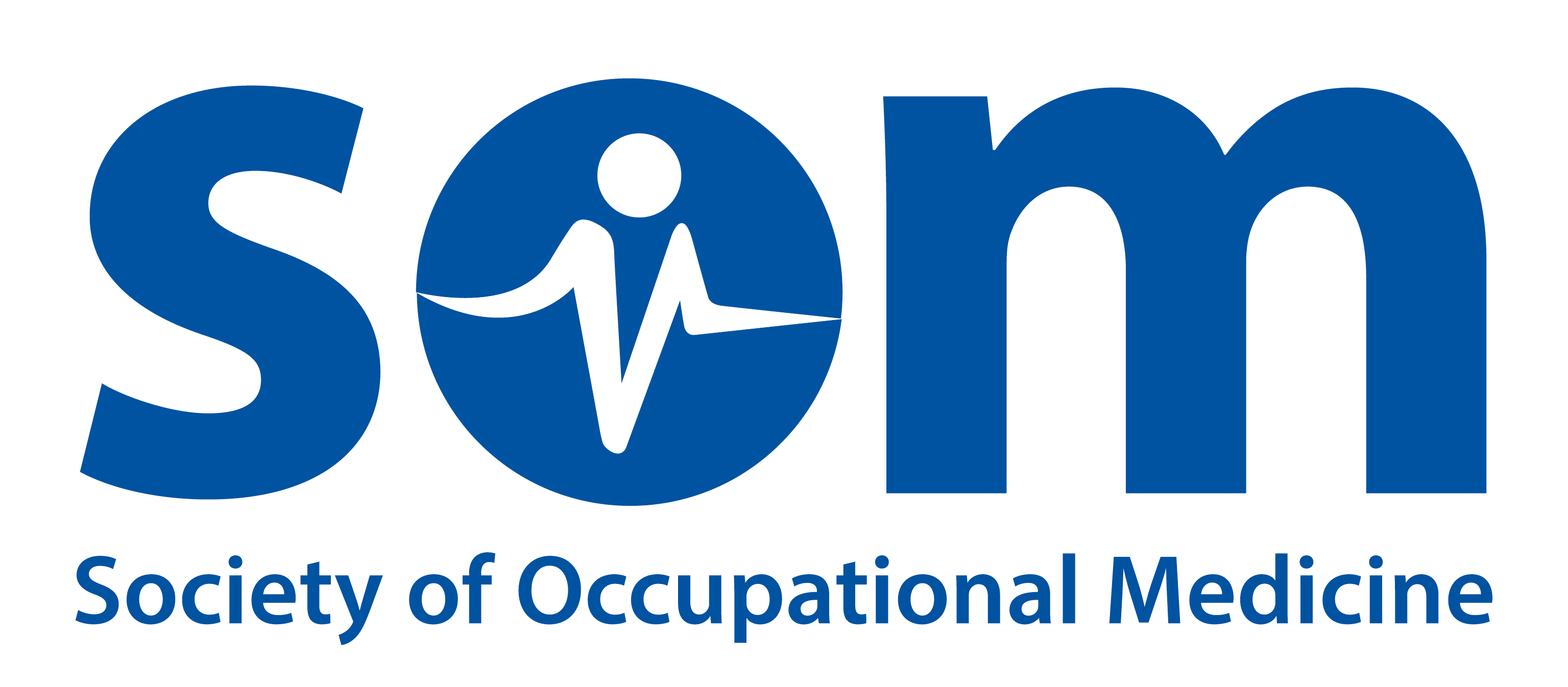 Posted by Ann Caluori | Thu, 22/03/2018 - 15:10
Location – Auditorium, Stewart House, 32 Russell Square, London WC1B 5DN
24th September 2018 1.00-2.45pm and 3.00-4.45pm - bookable slots
This event aims to provide information about careers in occupational health and understand what aspects of your current knowledge and experience will help you in your occupational health career. You will:
Meet leading organisations looking for talent. Find out about the type of work they do, what they are looking for and how you can fill your skills gap
Listen to presentations from those already working in occupational health about what they do and how they got there
Network with other professionals, new graduates and students from across the UK
Talk to the team from the SOM about how you can demonstrate your professionalism through membership
Update your CV, with advice from Audrey Dean from Key People
Learn from a leading occupational health nurse in the field, Catherine Tye, as to how to set up independently, where to find work, and how to tender for it
Hear about the CESR route to becoming an accredited specialist doctor
Whether you're just taking your first steps into occupational health (OH) or whether you have an established career in another area of health but are looking for a new direction into an exciting new career or more options, this is the event for you!
Who can attend?
This event is aimed at anyone looking to find out more about a career in occupational health and medicine. It would help:
Undergraduates, new graduates and postgraduate students
Those whose jobs require them to upskill and take on responsibility for OH
Those who have already taken their first steps in occupational health
If you are looking for people to join your organisation either now or in the future, the SOM Career Day is the perfect opportunity for you to meet enthusiastic students, graduates and those looking for a career change. It will provide you with a unique opportunity to:
Connect with students and new graduates eager to begin their career in OH
Engage with OH professionals looking for a new direction who have backgrounds that will complement your existing team
Demonstrate your support for the next generation of OH professionals
Schedule – first hour
Welcome – Nick Pahl, CEO, SOM 15 minutes
Transition into practice - Catherine Tye, Occupational Health Nurse 15 minutes
CV advice - Audrey Dean, Key People 15 minutes
Q and A - panel
Second 45 minutes – table discussions for:
Doctors career options e.g. the CESR route
Nurses
OH Technicians
Physiotherapists
Psychologists
Other
This event is free to attend. To book your place please email Pam.Keshavarzian@som.org.uk specifying your preferred time slot (1.00-2.45pm or 3.00-4.45pm).