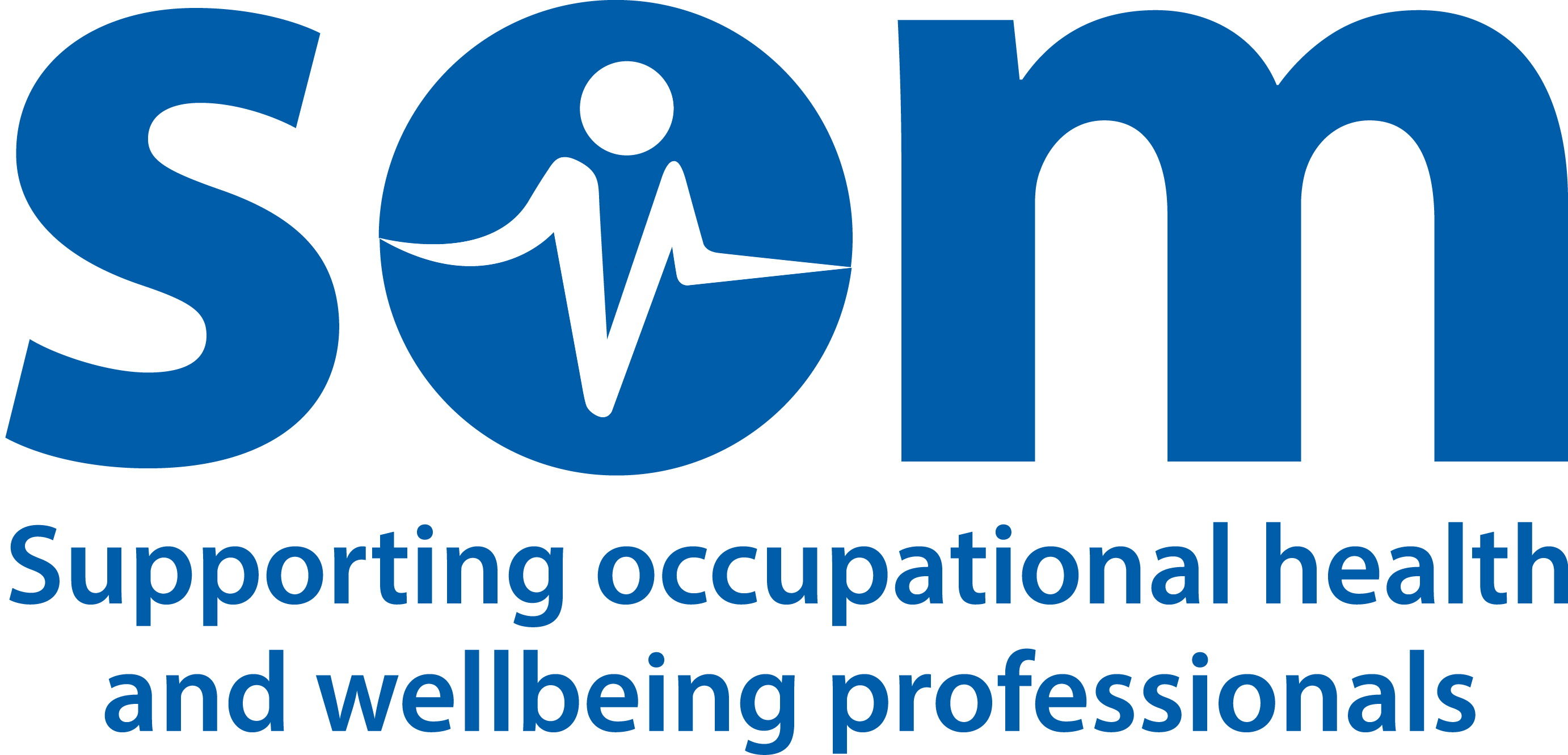 Posted by Ann Caluori | Mon, 29/03/2021 - 10:33
The SOM has released a Statement of Commitment to Diversity and Inclusion.
The SOM is committed to actively and openly supporting and promoting equality, diversity, and inclusion. Within its remit as an educational charity, SOM does not tolerate discriminatory behaviour included (but not limited to) all protected characteristics such as ethnicity, culture, sexual orientation, ability etc.
Through its Diversity and Inclusion Task Force, SOM will endeavour to:
understand the causes of inequities and barriers to diversity in SOM training, research, and delivery, and understand the interventions that work to address these

extend our reach to include communities where our work will make the biggest difference and involve a broad range of people at every step

embed equality, diversity and inclusion in our culture and the way we work.
Read the full Statement here.