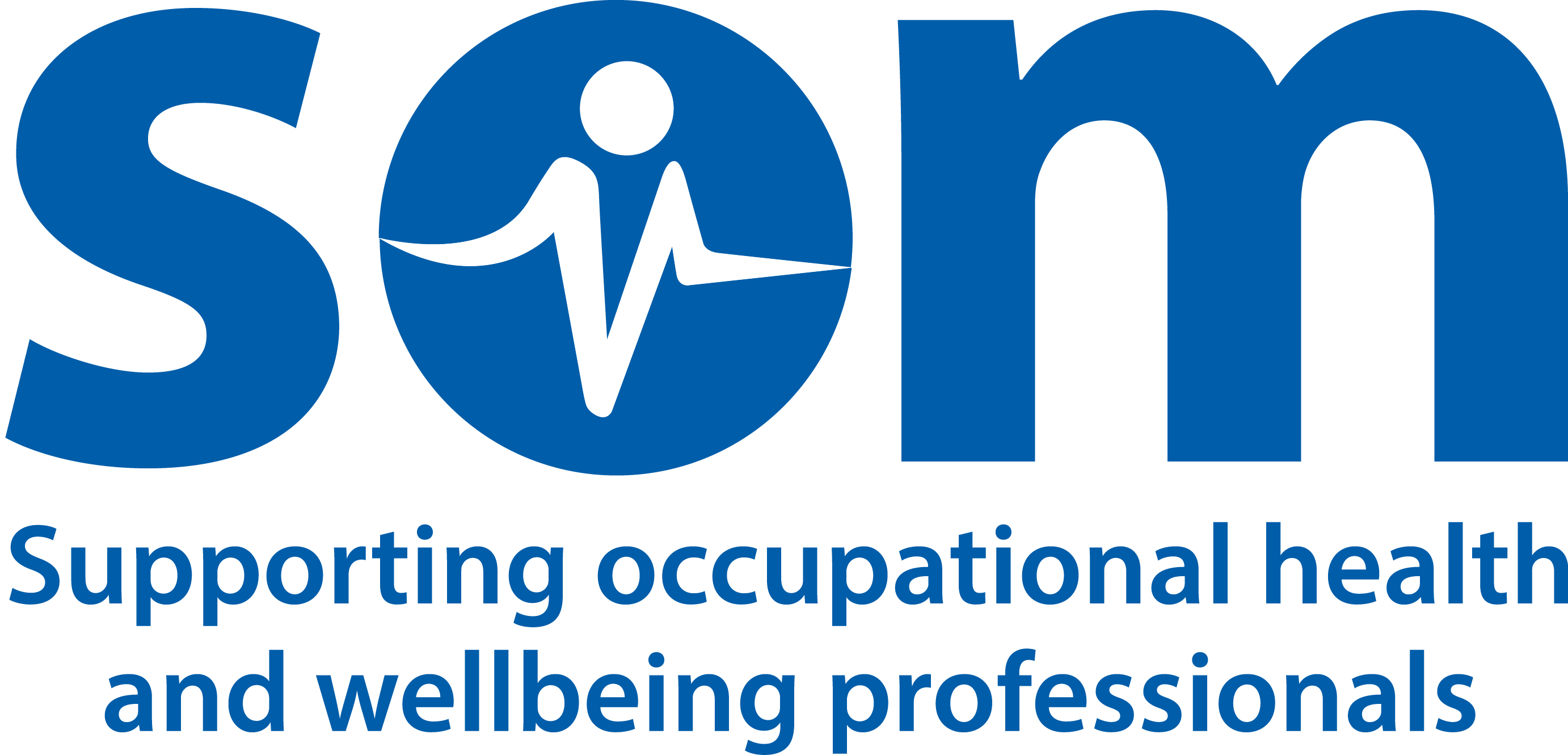 Posted by Ann Caluori | Wed, 07/07/2021 - 12:41
In the Government's guidance on Summer 2021 plans it is stated that: "'Working Safely' guidance will be updated to provide examples of sensible precautions that employers can take to reduce risk in their workplaces. Employers should take account of this guidance in preparing the risk assessments they are already required to make under pre-pandemic health and safety rules."
Employers' health and safety responsibilities will therefore endure. HSE guidance on keeping the workplace secure is key which, as for all risk assessments, will consider biological as well as psychological threats to employees and others affected by that organisation's activities, and also the requirement to consult with employees/their representatives about risk management arrangements.
Ending the legal requirement to wear a face covering will present a risk in some working environments, in particular for front line workers. The impact of this higher risk must be mitigated – for example through the appropriate level of PPE, adequate ventilation and social distancing. The impact of further reopening and mixing should be reviewed. Some employees may be concerned about the impact of further reopening and mixing and it's important to provide effective mental health and wellbeing support.
Although employers can decide to switch to an immediate full-time return to the workplace, it is advisable that organisations take the time to talk to their people about any concerns or queries they have. As CIPD has stated, the end of restrictions is a signal for the start of greater freedom and flexibility in how, when and where people work.
Employers should provide impartial, factual information to keep employees informed about the workplace impact and risks of COVID-19. Vaccination should be encouraged and SOM agree with the Faculty of Occupational Medicine that this should remain voluntary.