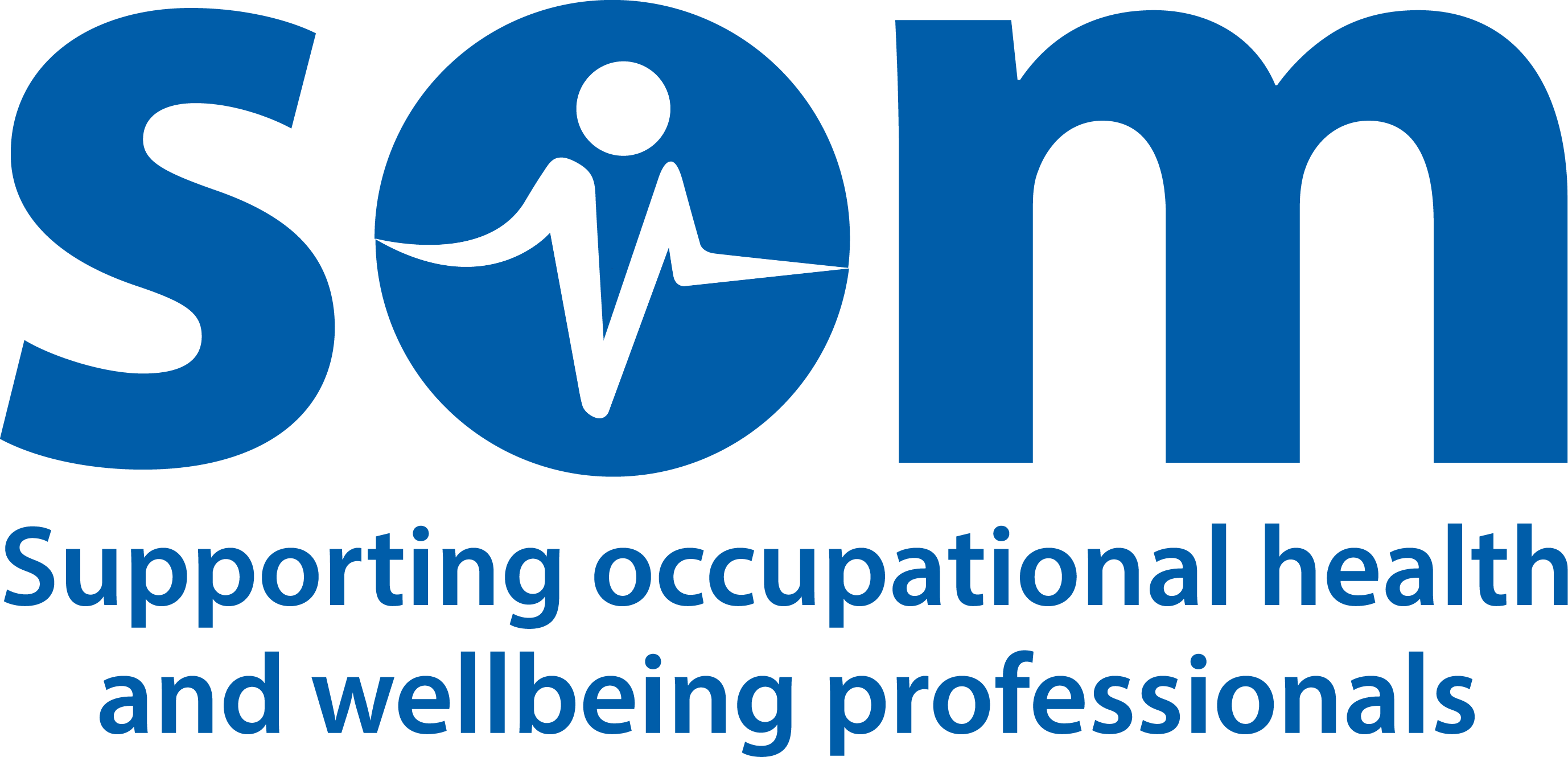 Posted by Ann Caluori | Thu, 12/12/2019 - 12:03
The SOM has released a new report "The Value of Occupational Health to Workplace Wellbeing".
The report was written by a team from the University of East Anglia led by Professor Kevin Daniels and Dr Jenny Napier.
To view and download your free copy of the report, please click here.