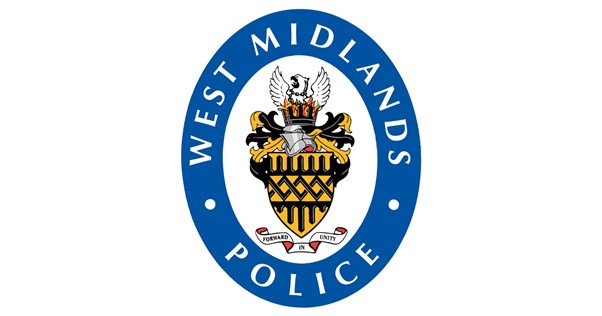 Closing Date
2021-11-14 00:00:00
Location
West Midlands, UK
West Midlands Police, Force Medical Advisor
Force Medical Advisor
Salary: £105,600 to £119,220
Grade: Chief Officer Grade
West Midlands Police is the second largest police force in the country, covering an area of 348 square miles and serving a population of almost 2.8 million. The force deals with more than 2,000 emergency calls for help every day, as well as patrolling the streets and responding to incidents 24- hours-a-day, seven days a week.
West Midlands Police are committed to creating an environment that invests in, values, and improves the health and wellbeing of their people. This crucial role will be pivotal in delivering this commitment to achieve and attain a workplace culture where the wellbeing of their people is reflected in all that they do.
They are looking for an outstanding Occupational Health Physician to provide and deliver agreed occupational medicine services, clinics and case work. You will work closely with the Clinical Lead, the Head of Wellbeing and our Head of Safety to ensure a coordinated and consistent approach to maintaining and enhancing high professional and service delivery standards. You will provide expert Occupational Health advice and guidance to support Force wellbeing objectives in relation to improving and/or maintaining a safe, healthy and productive workforce.
For the full job advertisement, please click here.
For more Information please contact Cloe Moore Clinical Lead: c.moore@west-midlands.pnn.police.uk.
Closing Date: 2021-11-14 00:00:00