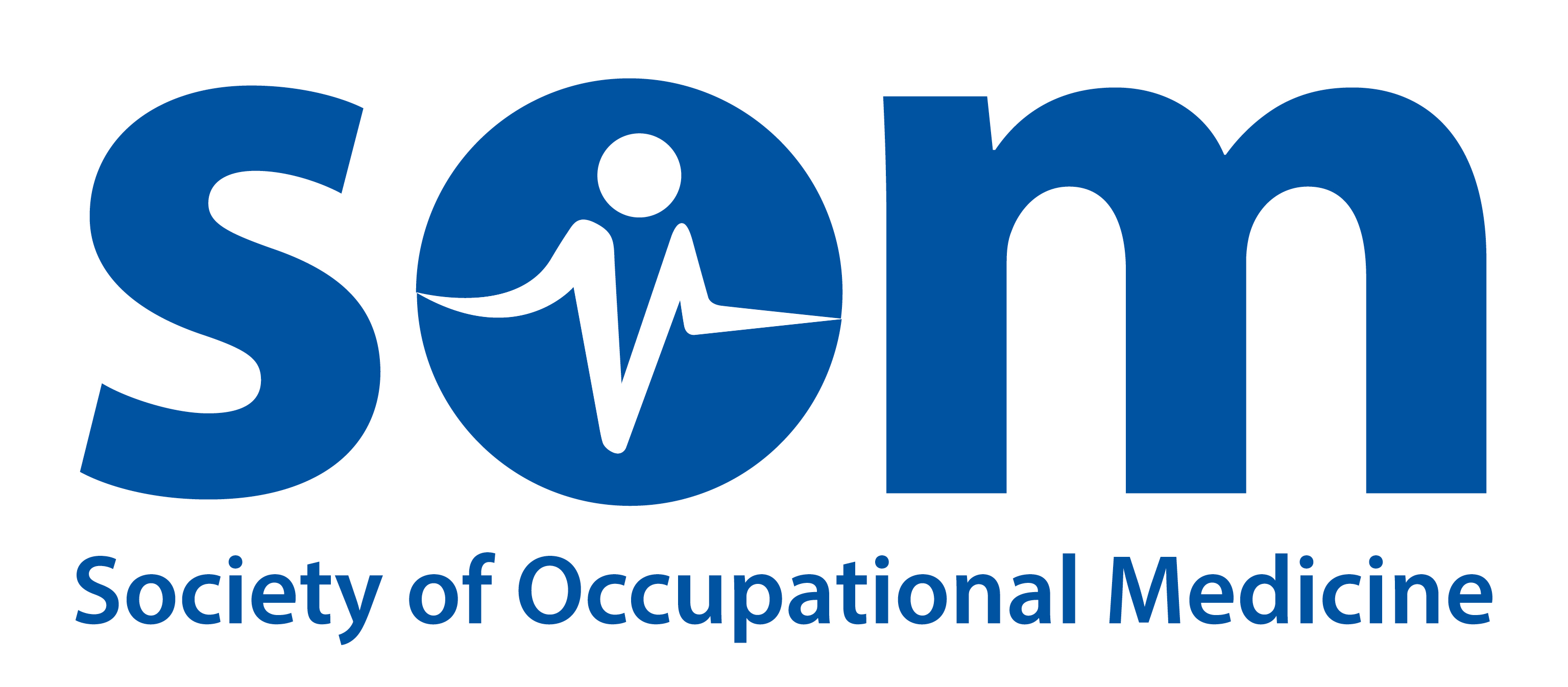 Posted by Ann Caluori | Wed, 04/10/2017 - 16:07
Event takes a hard look at efforts to achieve workplace mental health and how they can transform the workplace.
Are the places we work more attuned to mental health and responsive to mental illness in 2017? That was the focus of a Society of Occupational Medicine and British Psychological Society event on workplace mental health, held in London on 3rd October, hosted by Aviva.
Mental health is not a person issue, but one on which all societies must focus and support. The event was about the transformation of workplace culture, focusing on the trials and triumphs of individuals and organisations seeking to achieve health in the workplace. It supported the remit that mental health is not 'an issue' for organisations, but a health condition that if addressed in an appropriate manner will allow individuals with mental health issues to function more effectively at their jobs and within a supportive work environment.
The fully-booked event saw 300 delegates gather to hear workplace leaders of change discuss their successes, failures, the challenges ahead, and what keeps them inspired. These workplace leaders of change were:
Dr. Sally Coomber - Mental ill health: the challenges for the employer
Professor Neil Greenberg - Mental Health and how to 'Sustain Resilience at Work'
Professor Ivan Robertson - Psychological well-being, physical health and work behaviour
The event followed the Prime Minister's recent announcement to support mental well-being in the workplace.
To view the full press release please click here.
SOM members can access the presentations by logging into their SOM account and clicking on the following link: https://www.som.org.uk/member/mental-health-workplace-challenges-and-solutions