The SOM Council
The Council is the representative forum to influence and debate the issues affecting the occupational health and medicine profession. Members are:
SOM Regional Group Chairs
The SOM Education Lead - Dr Kaveh Asanati
The Occupational Medicine Journal Editor - Dr Steve Nimmo
SOM members of the Board - as per below
Chief Executive - Nick Pahl
The SOM Board
The Board is made up of members as authorised by the Constitution, who are trustees of the Charity. Members are:
The President (Chair) - Dr Will Ponsonby
The Immediate Past President - Air Commodore David McLoughlin
The President Elect - Professor Anne Harriss
The Honorary Secretary - Dr Tony Mawson
The Honorary Treasurer - Dr Sheetal Chavda
The Chair of the SOM Council - Dr Richard Taylor
3 other Trustees - Charles Alberts, Richard Sheret, and Shaun Davis
You can view our 2018 annual report here.
Featured Image: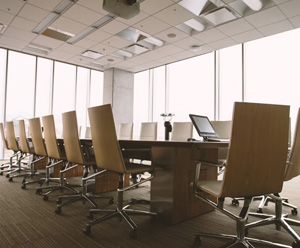 Featured Text:
The governing body of SOM