The SOM Council
The Council is the representative forum to influence and debate the issues affecting the occupational health and medicine profession. Members are:
SOM Regional Group Chairs
The SOM Education Lead - Dr Kaveh Asanati
The Occupational Medicine Journal Editor - Dr Steve Nimmo
SOM members of the Board - as per below
Chief Executive - Nick Pahl
Professor Anne Harriss is an observer on the Council.
The SOM Board
The Board is made up of members as authorised by the Constitution, who are trustees of the Charity. Members are:
The President (Chair) - Air Commodore David McLoughlin
The Immediate Past President - Dr Paul Williams
The President Elect - Dr Will Ponsonby
The Honorary Secretary - Dr Tony Mawson
The Honorary Treasurer - Dr Mangala Patil
The Chair of the SOM Council - Dr Richard Taylor
3 other Trustees - Charles Alberts, Richard Sheret, and Shaun Davis
Professor Anne Harriss is co-opted on the Board. 
Featured Image: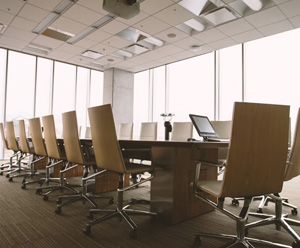 Featured Text:
The governing body of SOM